Rose Mary Haggar Rose Garden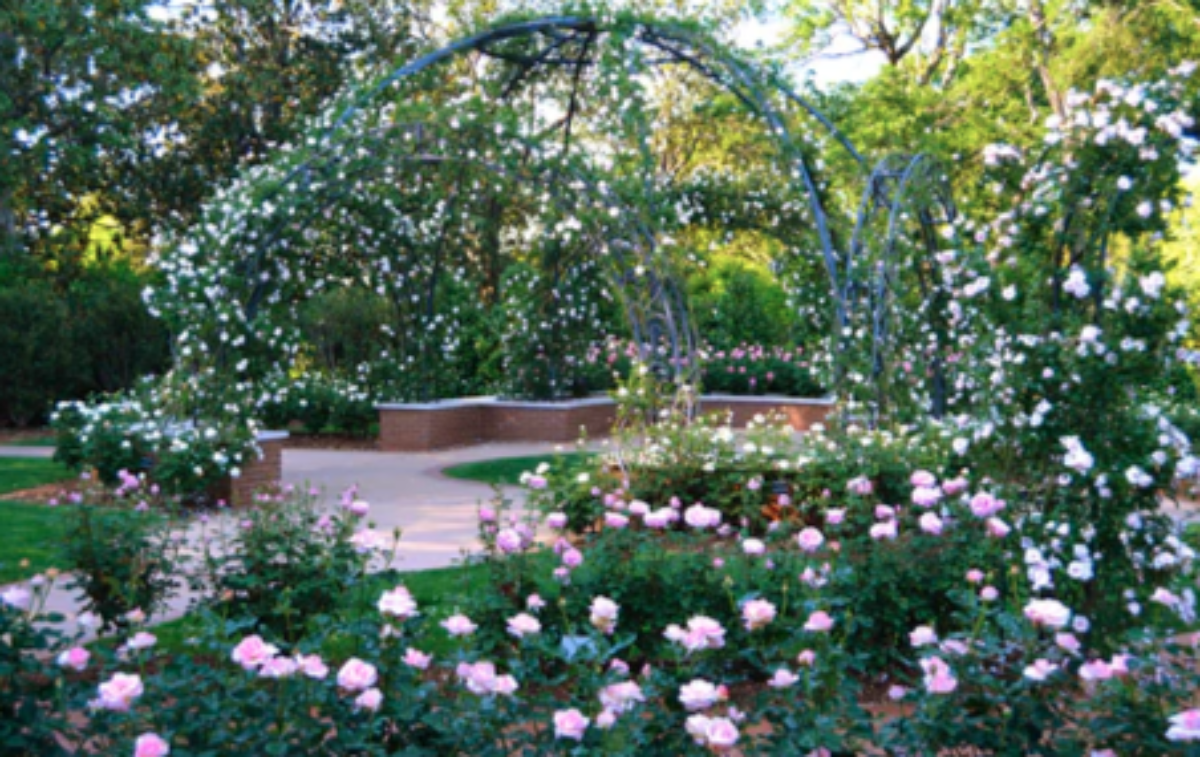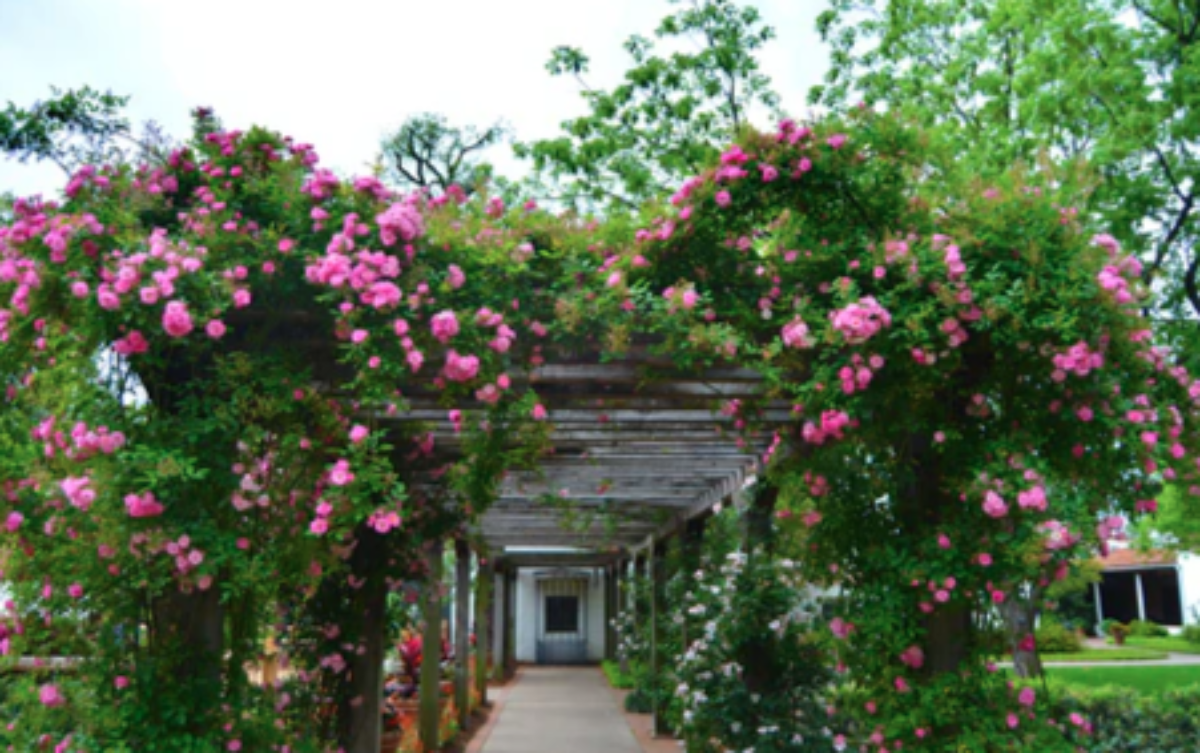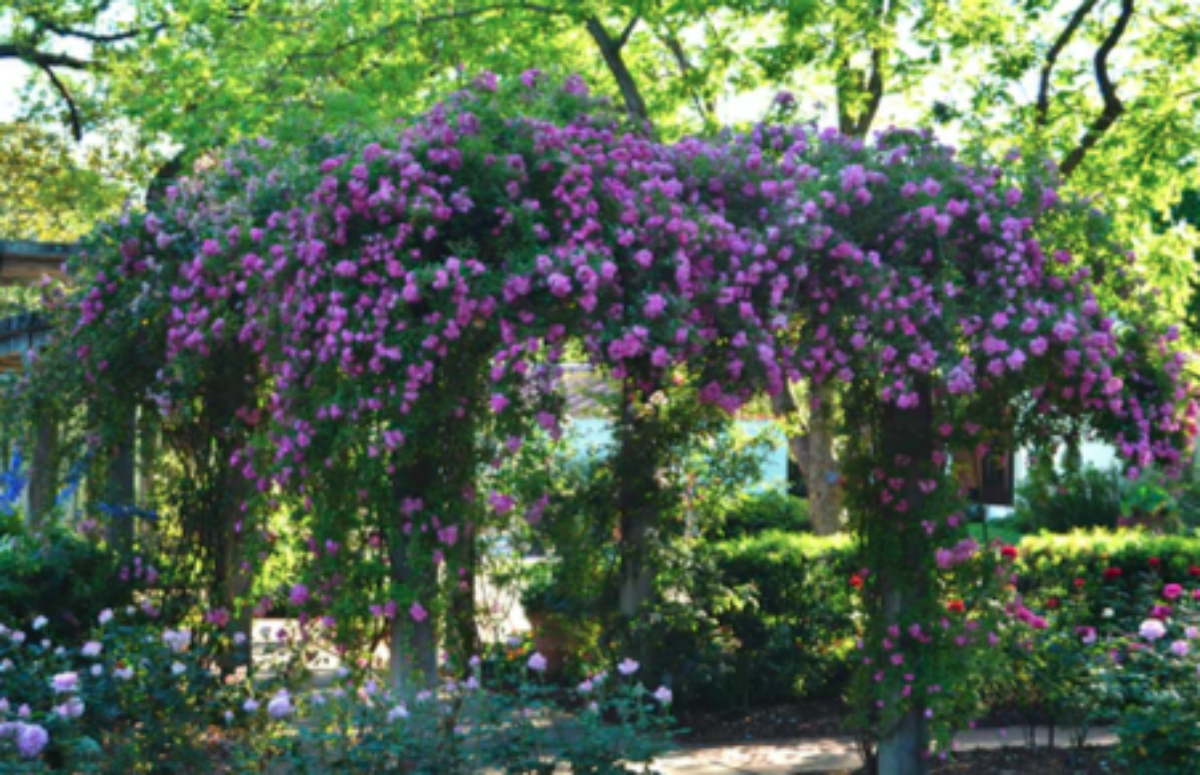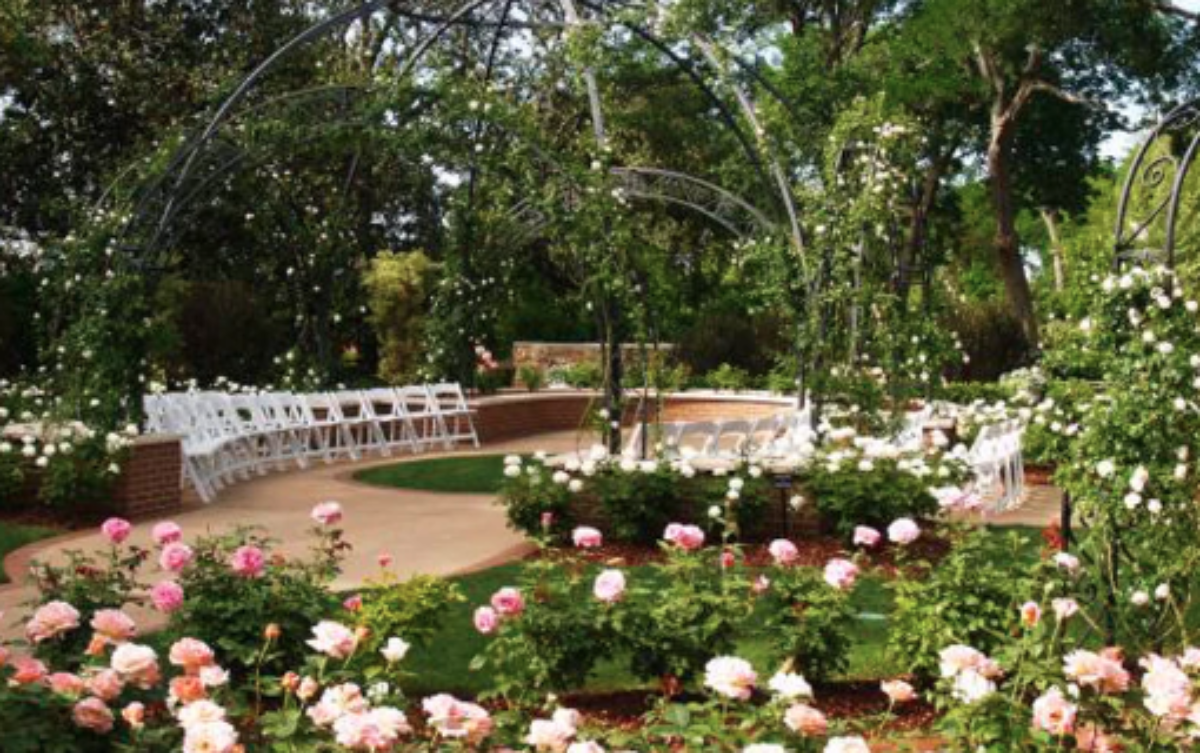 Type
Performance, Rehearsal, Exhibition, Studio Art, Meetings / Meetups, Workshops / Classes, Office Space, Events, Screening, Readings, Retail, Film Location, Outdoor Spaces
Disciplines
Dance, Theater, Music, Visual Arts, Photography, Circus Arts
Availability
Inquire about an event by clicking HERE and choosing Daytime or Evening "Event/Ceremony"
The Space
This garden is available for Daytime ONLY.
This classically designed pocket rose garden contains over 200 Hybrid Tea Roses of 16 different varieties, making for a stunning backdrop when the roses are in bloom, coupled with an enchanting opportunity to stop and literally "smell" the roses.
Peak rose season is in October, depending on the weather, and when this garden is in full bloom it is overwhelmingly beautiful. It stays green most of the year, and is also popular throughout the summer because of the shade if offers.
This pocket garden plays host to photographers of all stripes as well as small, intimate events and parties.
Additional Files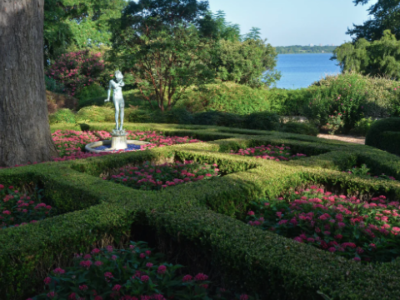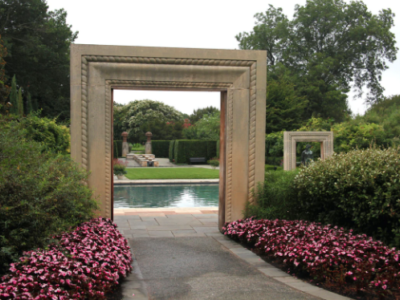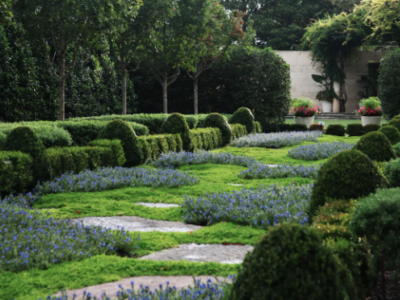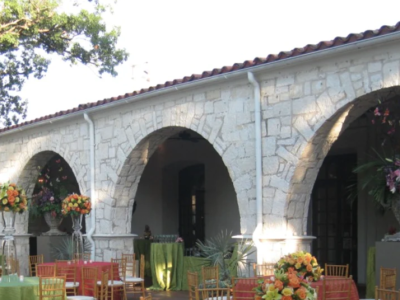 The Building
Your guests will soak in the serene atmosphere, feeling of nature, and beautiful architecture at the Dallas Arboretum. Whether you're here for a meeting, event, party, or banquet, our lush gardens, and historic homes serve as the perfect backdrop. Our venues are the perfect location for any size group. Various indoor and outdoor locations are available for rent across the Arboretum's 66 acres. Our professional team can help plan your next gathering, lecture, birthday party, bridal luncheon, wedding or other public and private events. Whatever the occasion, let our talented staff bring your vision to life.
Parking
Parking is always included in any private rental.

Please do not park in the neighborhoods surrounding the Arboretum. The streets have tow-away zone signage and the Arboretum upholds this request from our neighbors.

Security
On-site security
Additional Files
All Listings at Dallas Arboretum and Botanical Gardens