Nancy Rutchik Red Maple Circle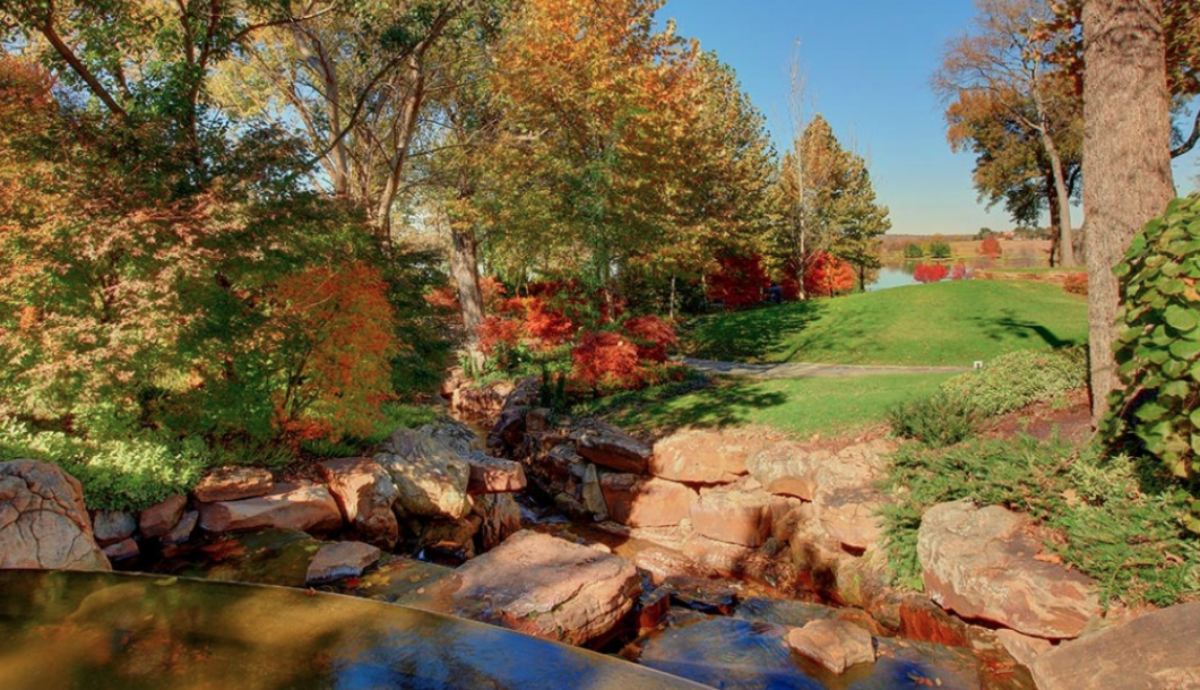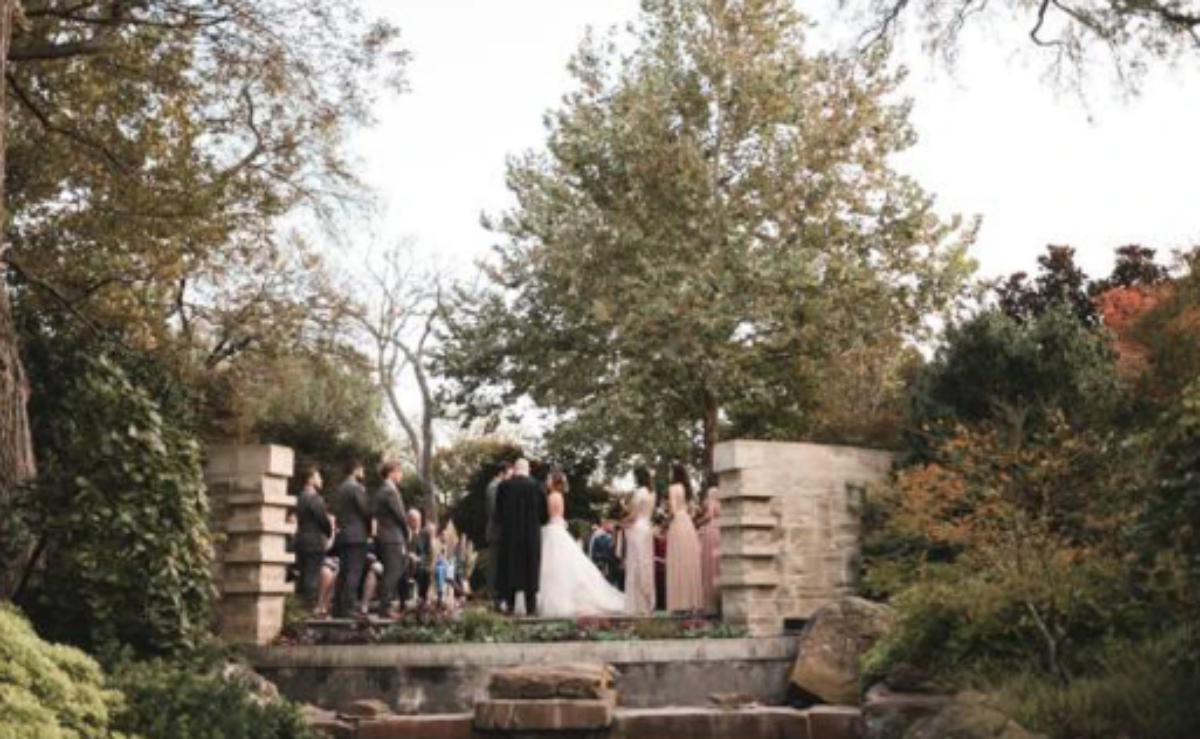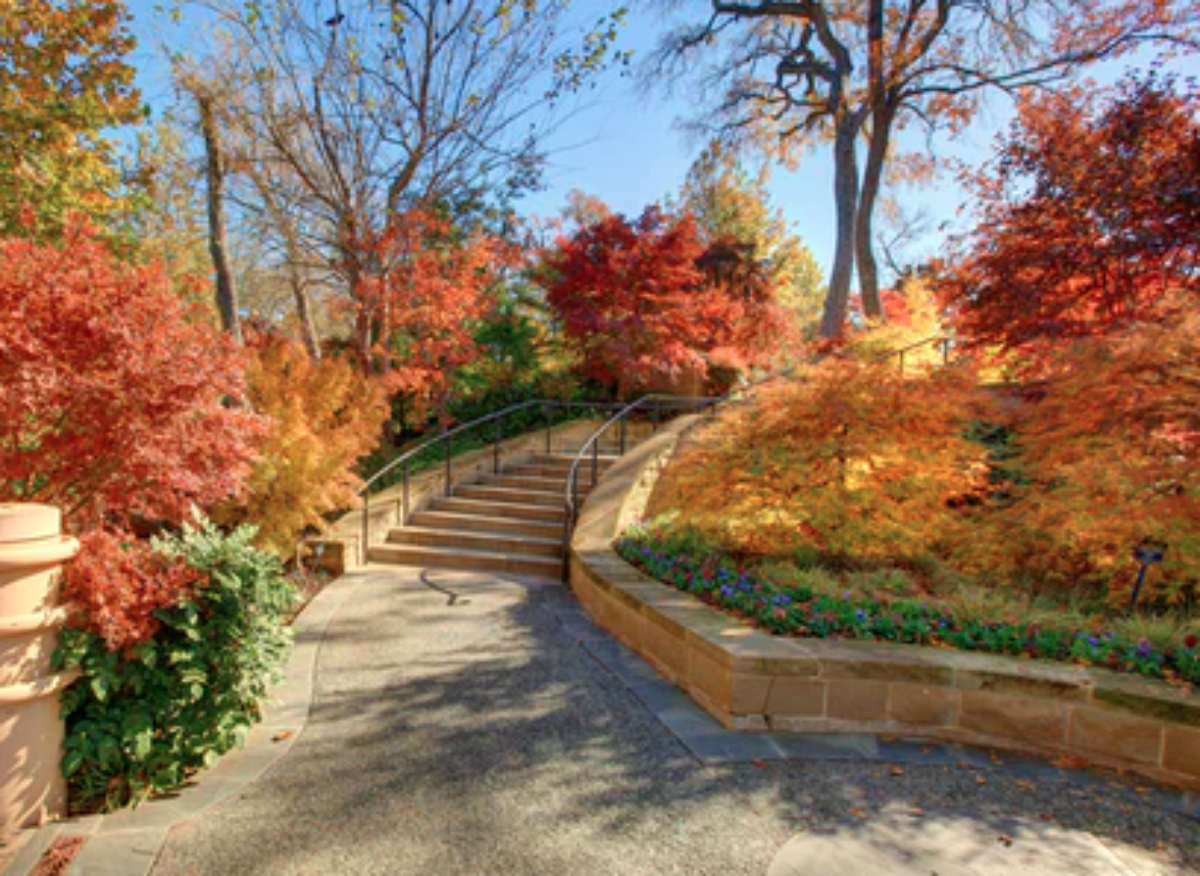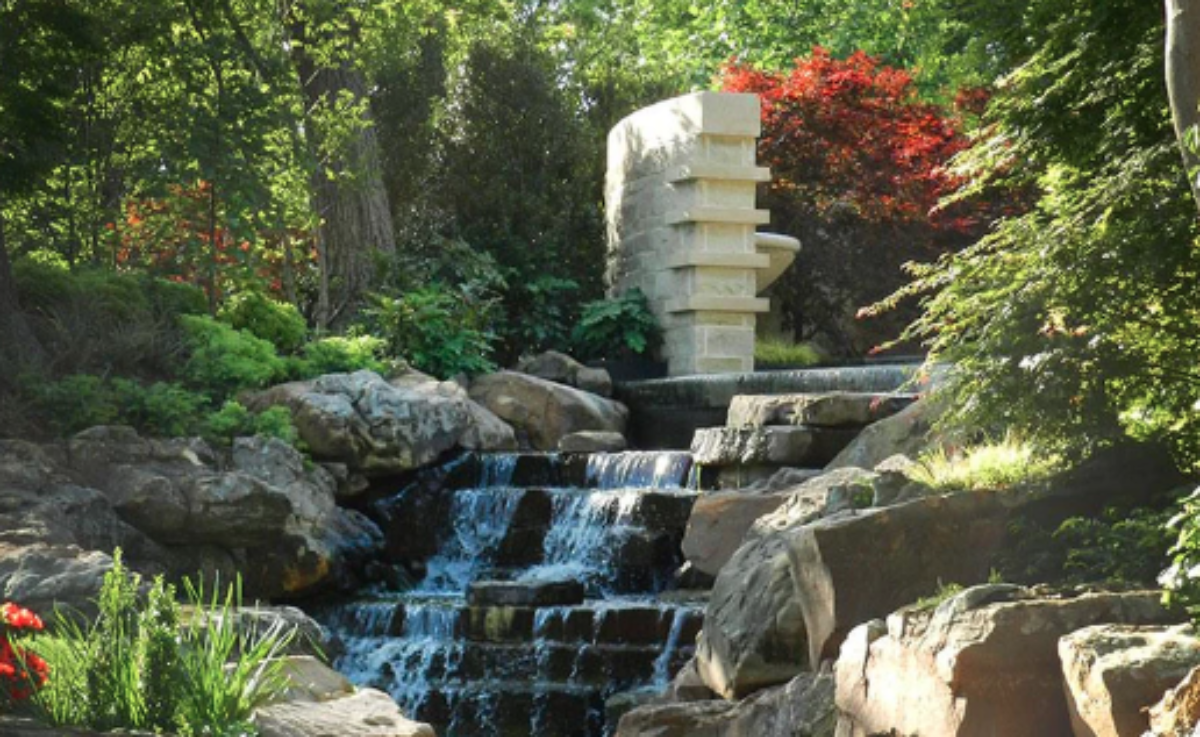 Type
Performance, Rehearsal, Exhibition, Studio Art, Meetings / Meetups, Workshops / Classes, Office Space, Events, Screening, Readings, Retail, Outdoor Spaces
Disciplines
Dance, Theater, Music, Visual Arts, Photography, Film/Video, Circus Arts
Availability
Inquire about an event by clicking HERE and choosing Daytime or Evening "Event/Ceremony"
The Space
To take a virtual tour click HERE
This garden is available for Daytime and Evening.
Walking, taking great selfies, enjoying the view. This garden is best experience with a slow walk to take in all the colors and the sounds of the stream.
This premier addition to the Arboretum was designed by Rowland Jackson of Newman, Jackson, Bieberstein, with construction services provided by The Beck Group. Key design elements of the Nancy Rutchik Red Maple Rill include a new entry off the Paseo de Flores and a large gathering plaza that overlooks a re-circulating creek and numerous waterfalls. Opened in fall 2011, this charming area also includes a series of paved walkways and a stone bridge connecting the Martin Rutchik Concert Stage to the Magnolia Allee. An especially large weeping Japanese maple, nearly 100 years old, anchors the center of the garden.
Additional Files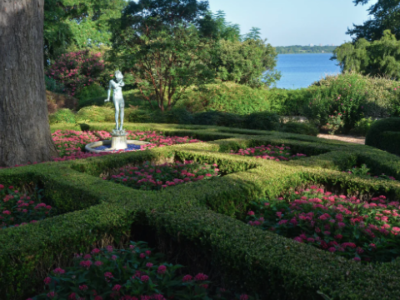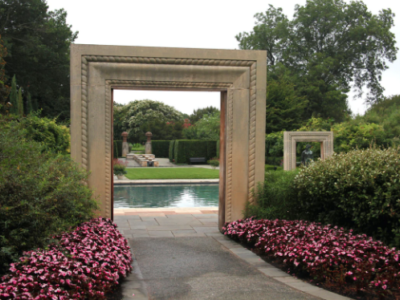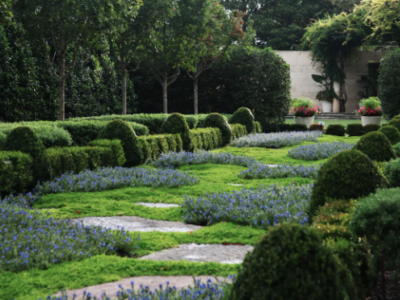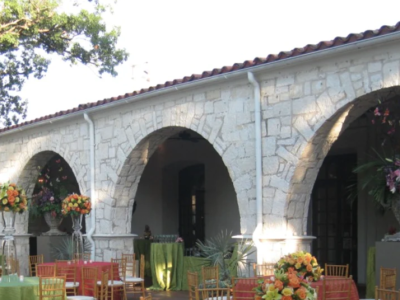 The Building
Your guests will soak in the serene atmosphere, feeling of nature, and beautiful architecture at the Dallas Arboretum. Whether you're here for a meeting, event, party, or banquet, our lush gardens, and historic homes serve as the perfect backdrop. Our venues are the perfect location for any size group. Various indoor and outdoor locations are available for rent across the Arboretum's 66 acres. Our professional team can help plan your next gathering, lecture, birthday party, bridal luncheon, wedding or other public and private events. Whatever the occasion, let our talented staff bring your vision to life.
Parking
Parking is always included in any private rental.

Please do not park in the neighborhoods surrounding the Arboretum. The streets have tow-away zone signage and the Arboretum upholds this request from our neighbors.

Security
On-site security
Additional Files
All Listings at Dallas Arboretum and Botanical Gardens