Union Coffee House- Outdoor Lawn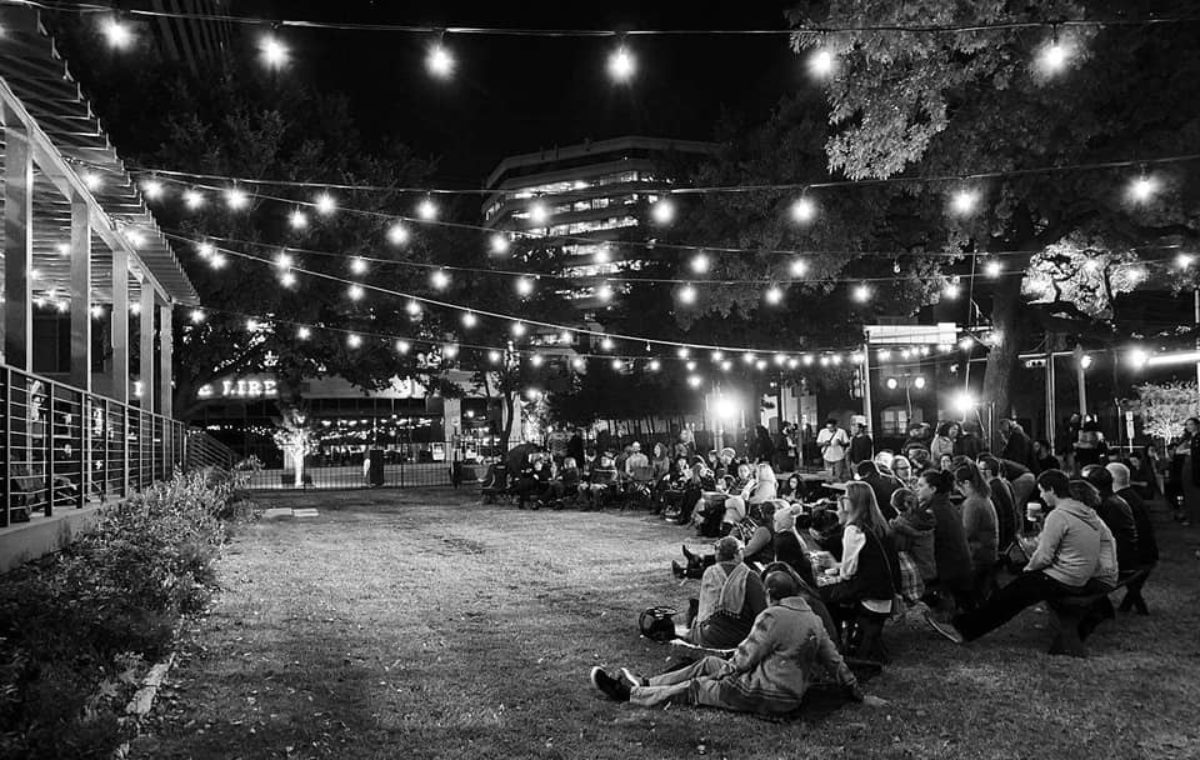 Parking
Onsite parking (free)
Street parking (free)
Parking garage / parking lot nearby
Type
Performance, Exhibition, Meetings / Meetups, Events, Outdoor Spaces
Disciplines
Theater
The Space
We've got a fantastic outdoor space with beautiful trees for shade and string lights running across the yard for peaceful night time canopy! Host a private event, show, party, or maybe some other awesome event we haven't thought of. The picture posted is from a show that Altered Shakespeare utilized the outdoor space for.
Hourly Rental
$75 per hour
This is a negotiable rate.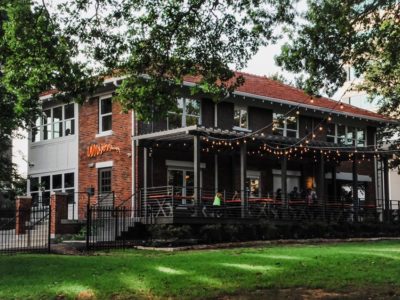 The Building
Union cultivates the divine spark in our neighbors for the good of the city and the world it inspires through outstanding coffee, robust community and engaging causes.
Hours
M-F: 7:00- 9:00
SS: 8:00- 9:00
Parking
Union has plenty of parking. We share the lot with Oak Lawn UMC and have over over flow parking in the Windsor apartment parking garage.
Public Transportation
There's a bus stop right outside the front door.
Accessibility
Venue is handicap accessible. We have a second floor with additional seating and conference rooms that are not accessible.
Security
We have security lights and cameras on site.
Additional Files
All Listings at Union Coffee House