Union Coffee House- Downstairs stage and general seating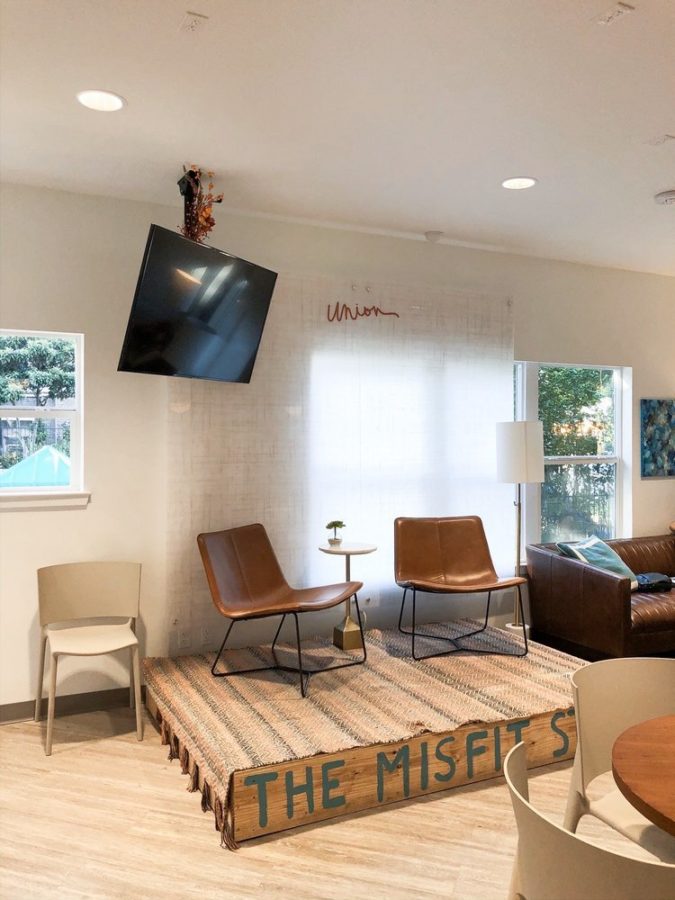 Type
Performance, Rehearsal, Exhibition, Meetings / Meetups, Workshops / Classes, Events, Screening, Readings
Disciplines
Visual Arts, Photography
Production / Fabrication
Audio recording / production studio
The Space
Union Coffee is non profit coffee shop and non traditional church space. We've got 2 conferences that seat up to 8 people, a larger leadership suite that seat up to 35 people, a great patio and lawn space. We also have performance space in our downstairs area that can seat up to 60 people. The downstairs space is quite flexible when it comes to seating. We can move rearrange the furniture based on the needs of your event.
Hourly Rental
$75 – $100 per hour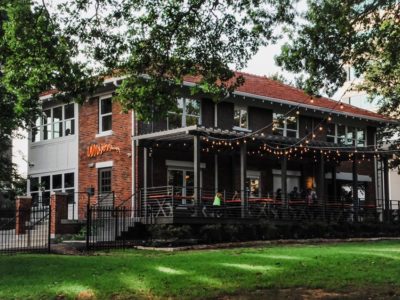 The Building
Union cultivates the divine spark in our neighbors for the good of the city and the world it inspires through outstanding coffee, robust community and engaging causes.
Hours
M-F: 7:00- 9:00
SS: 8:00- 9:00
Parking
Union has plenty of parking. We share the lot with Oak Lawn UMC and have over over flow parking in the Windsor apartment parking garage.
Public Transportation
There's a bus stop right outside the front door.
Accessibility
Venue is handicap accessible. We have a second floor with additional seating and conference rooms that are not accessible.
Security
We have security lights and cameras on site.
Additional Files
All Listings at Union Coffee House