Kiest Park Pavilion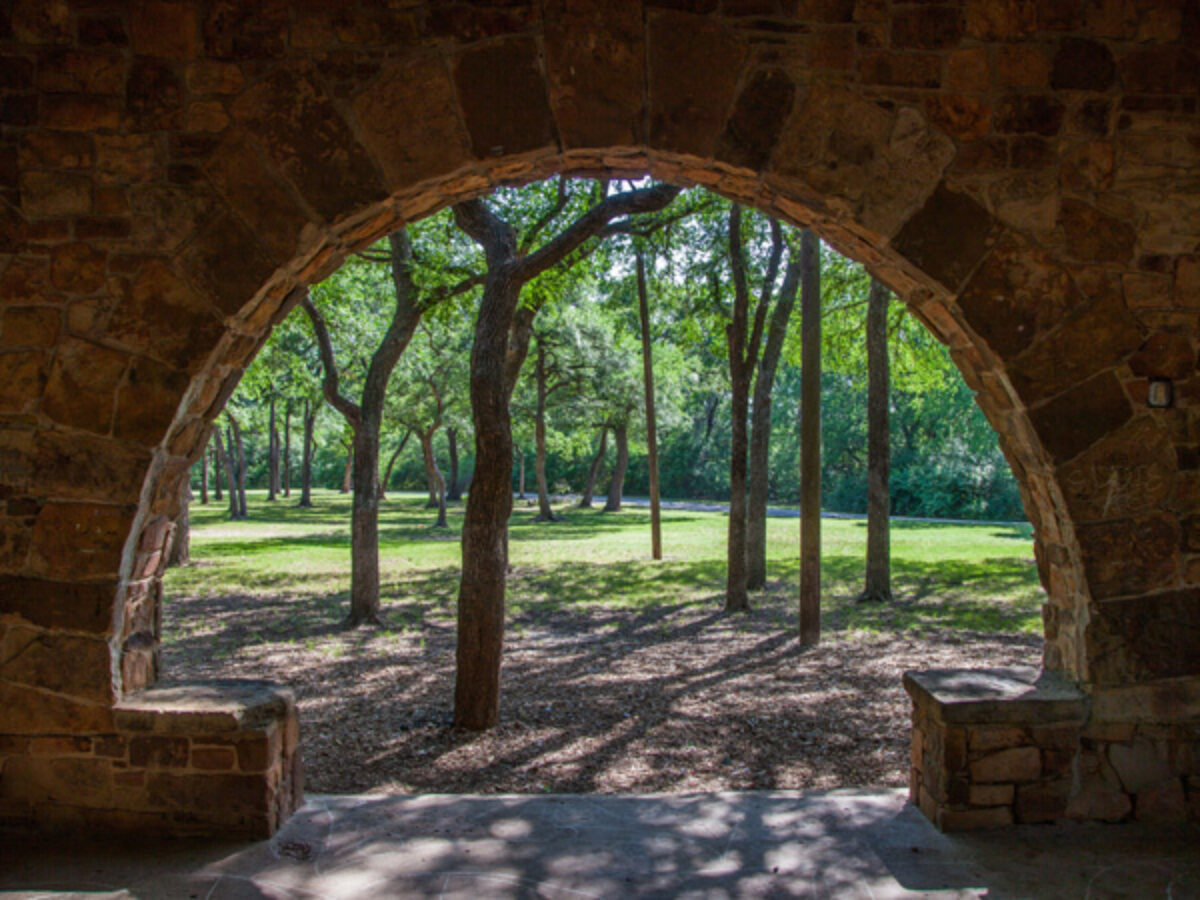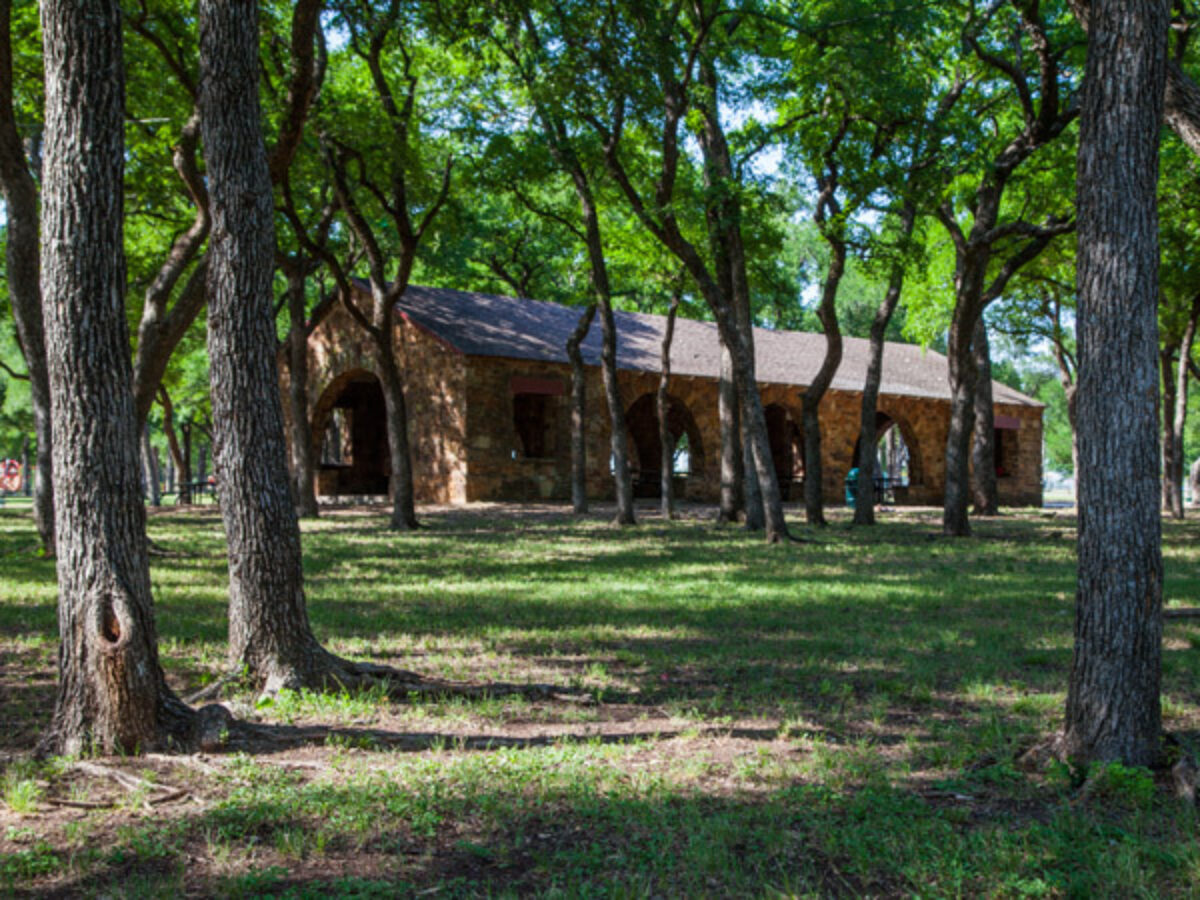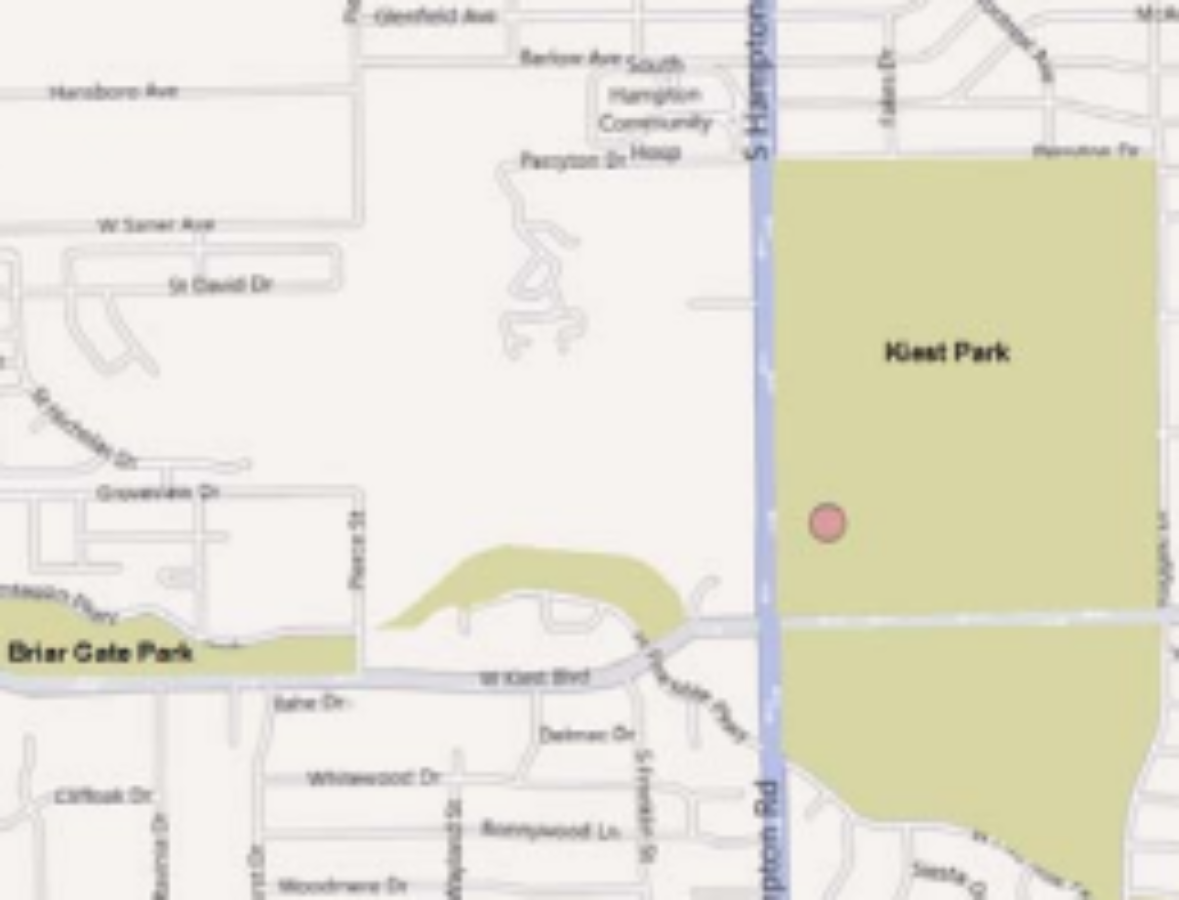 | | |
| --- | --- |
| Parking | Onsite parking (free) |
| Other Qualities | Outdoor area |
Type
Rehearsal, Meetings / Meetups, Workshops / Classes, Events, Readings, Outdoor Spaces
The Space
The Kiest Park Pavilion is a rustic pavilion near softball/soccer fields and a playground. All pavilions require a four-hour minimum of $30 per hour.
Picnic Pavilions can now be reserved online.
Visit this reservation link to locate a pavilion.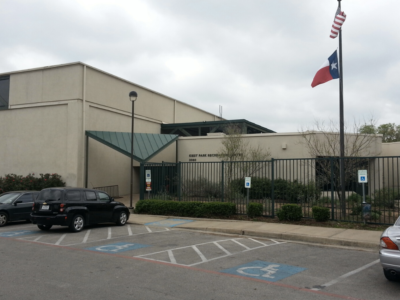 The Building
Located in Oak Cliff this recreation center sits on 176 acres of park land given to the City of Dallas in 1930 by Edwin J. Kiest in memory of his wife.
Additional Files
All Listings at Kiest Recreation Center