Kiest Park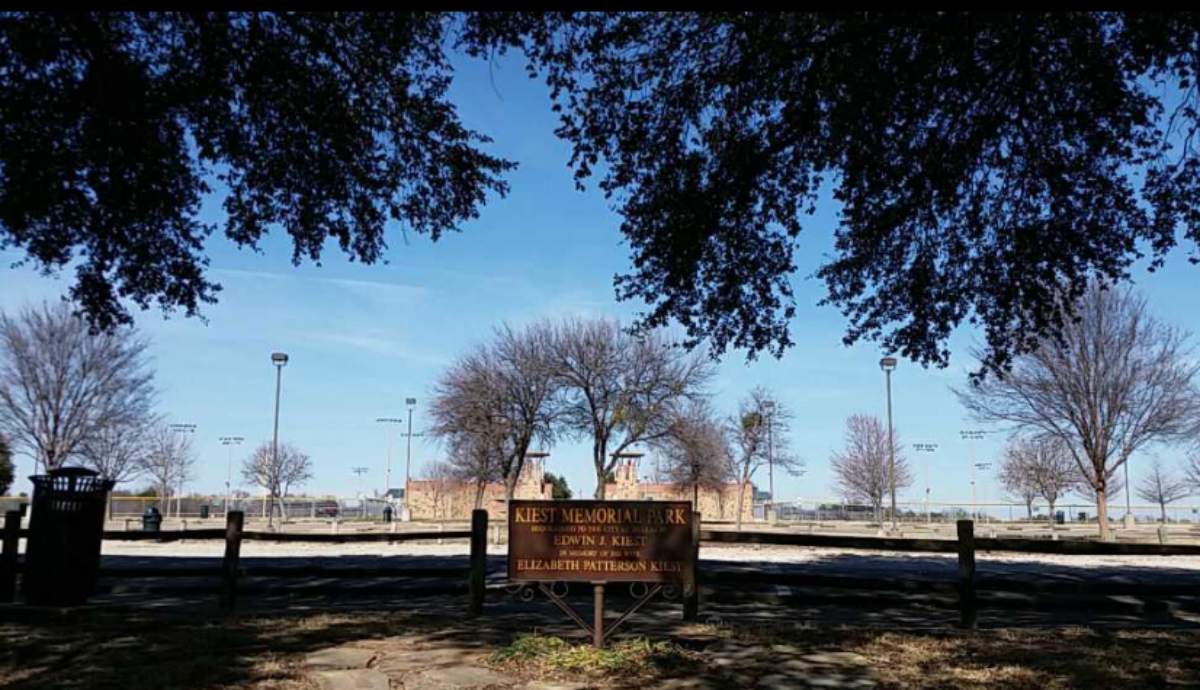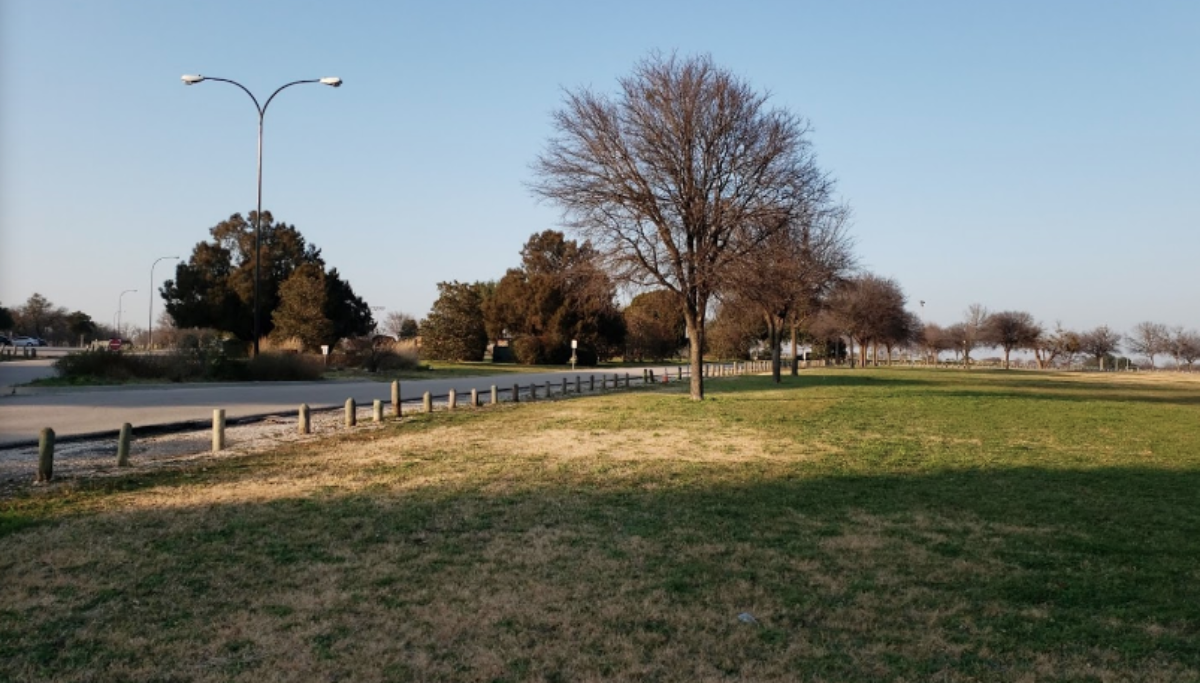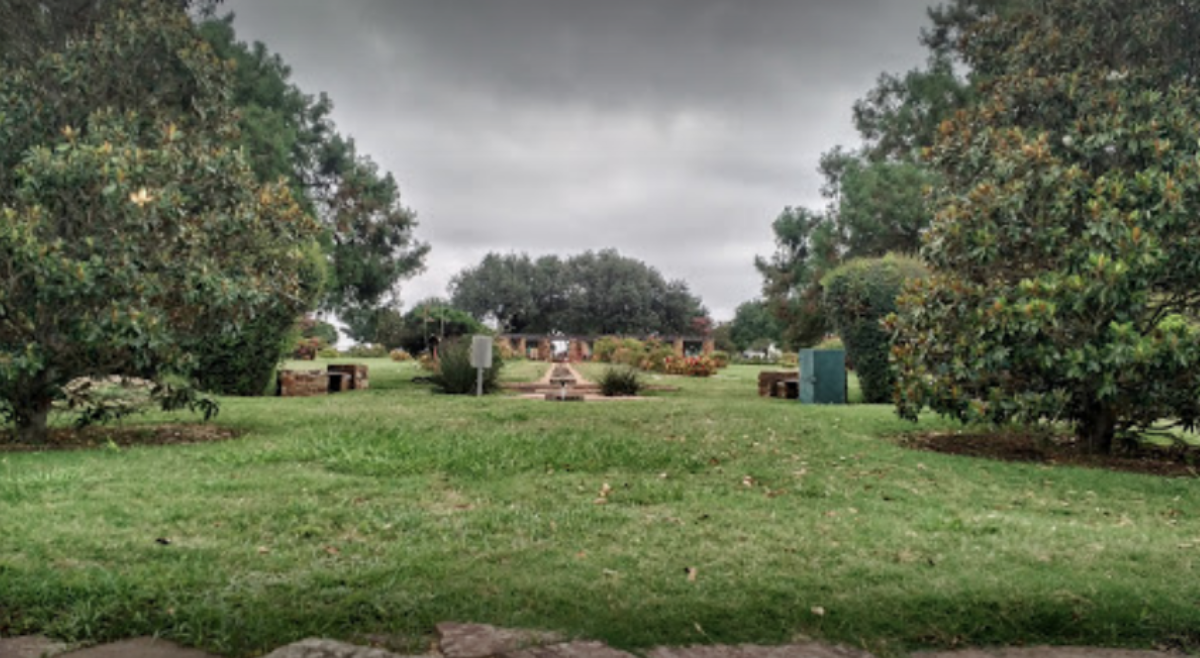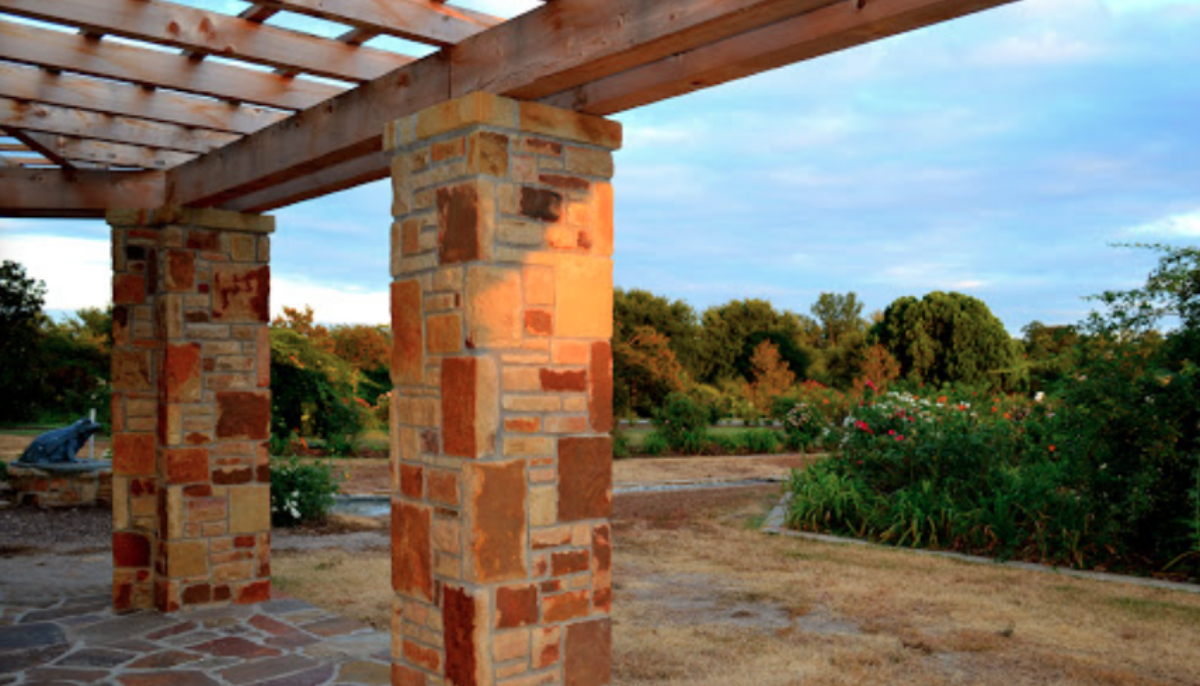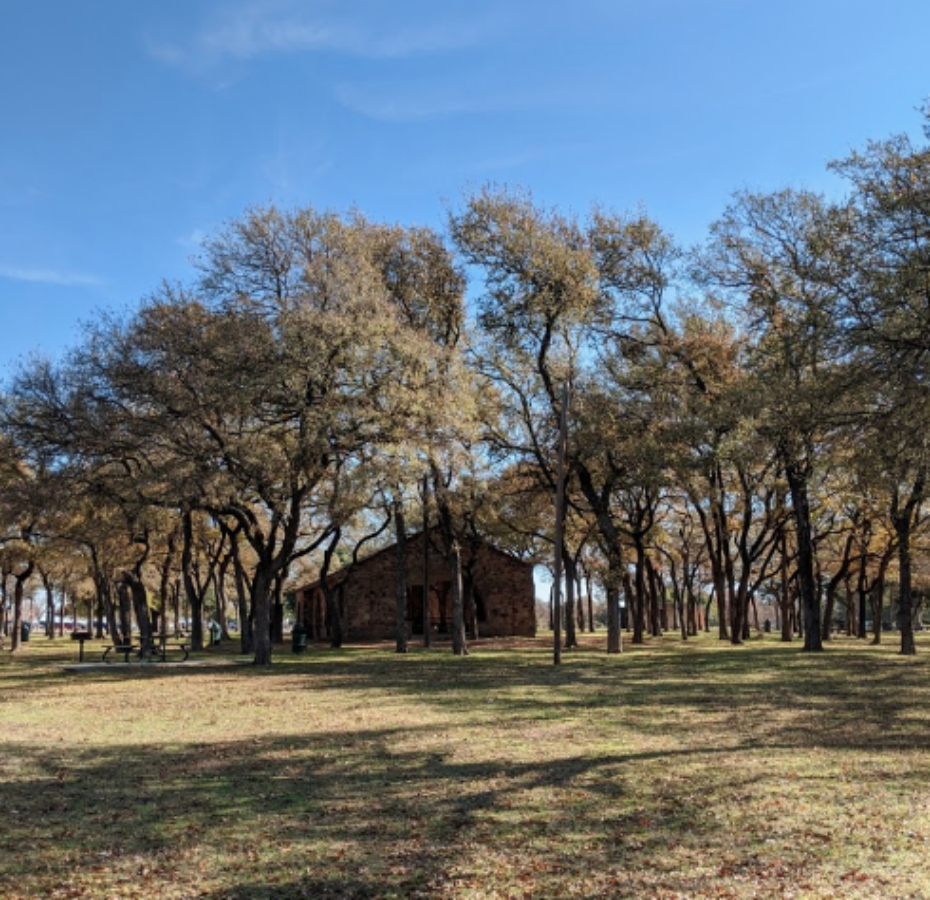 | | |
| --- | --- |
| Parking | Onsite parking (free) |
| Other Qualities | Outdoor area |
Type
Outdoor Spaces
The Space
Kiest Park is one of the larger parks.Luckily, there's a road running all throughout, making it easy to find parking in all parts. There are so many spaces within this one park that you could host a variety of events! Pop-up art exhibits? Music events? Theatre in the park? No problem! This park also one of the only ones offering a picnic pavilion with electrical outlets!
Kiest Park is a 263-acre park in southern Dallas, Texas, United States, established in 1931 by Edwin John Kiest, publisher of the Dallas Times Herald and a member of the Dallas Park Board in the 1930s who donated the land for the park.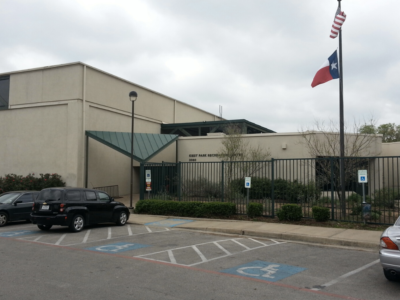 The Building
Located in Oak Cliff this recreation center sits on 176 acres of park land given to the City of Dallas in 1930 by Edwin J. Kiest in memory of his wife.
Additional Files
All Listings at Kiest Recreation Center