Studio Theatre/Patron Lounge
Medium availability

Hourly rental available

Daily rental available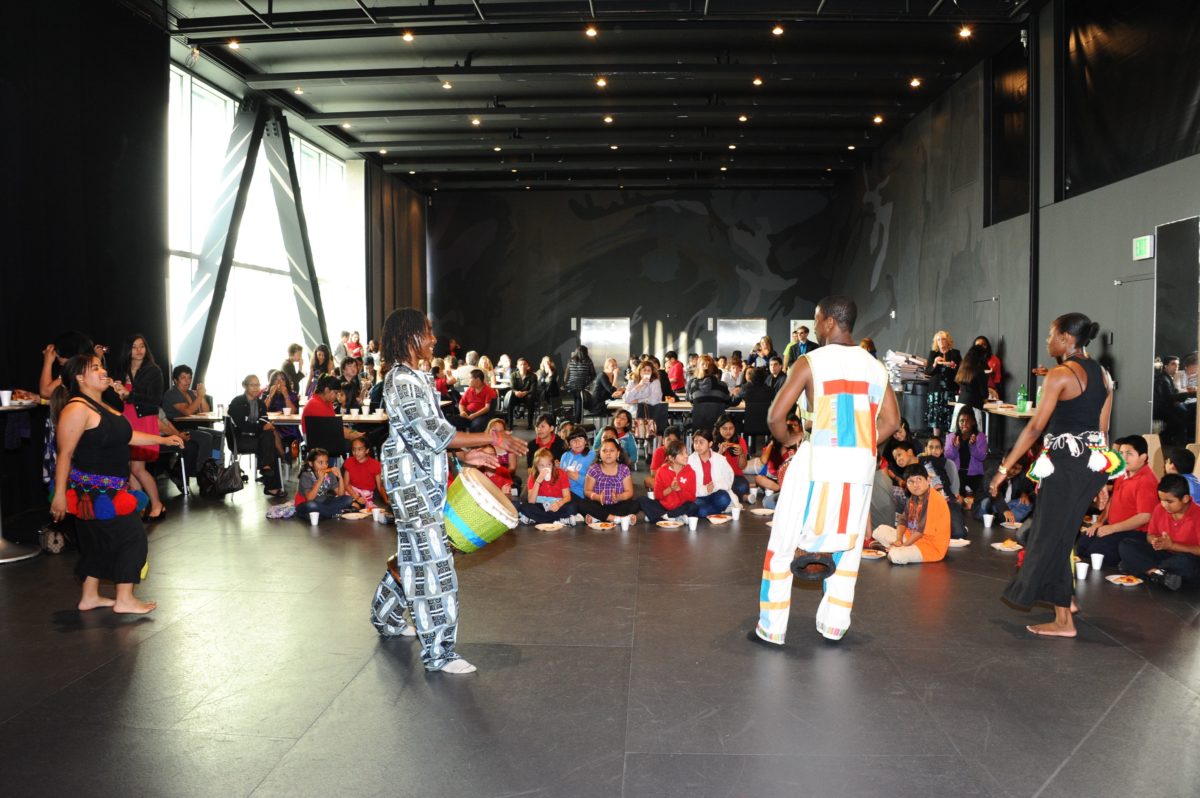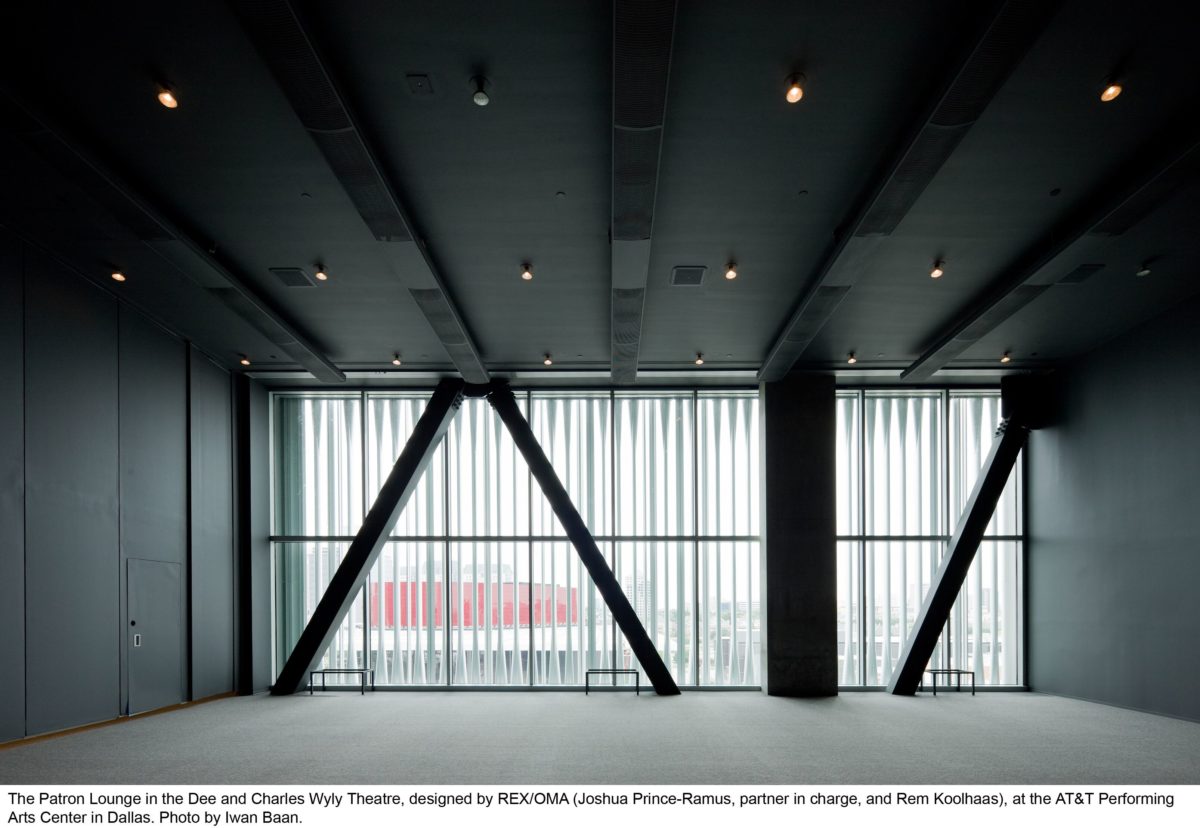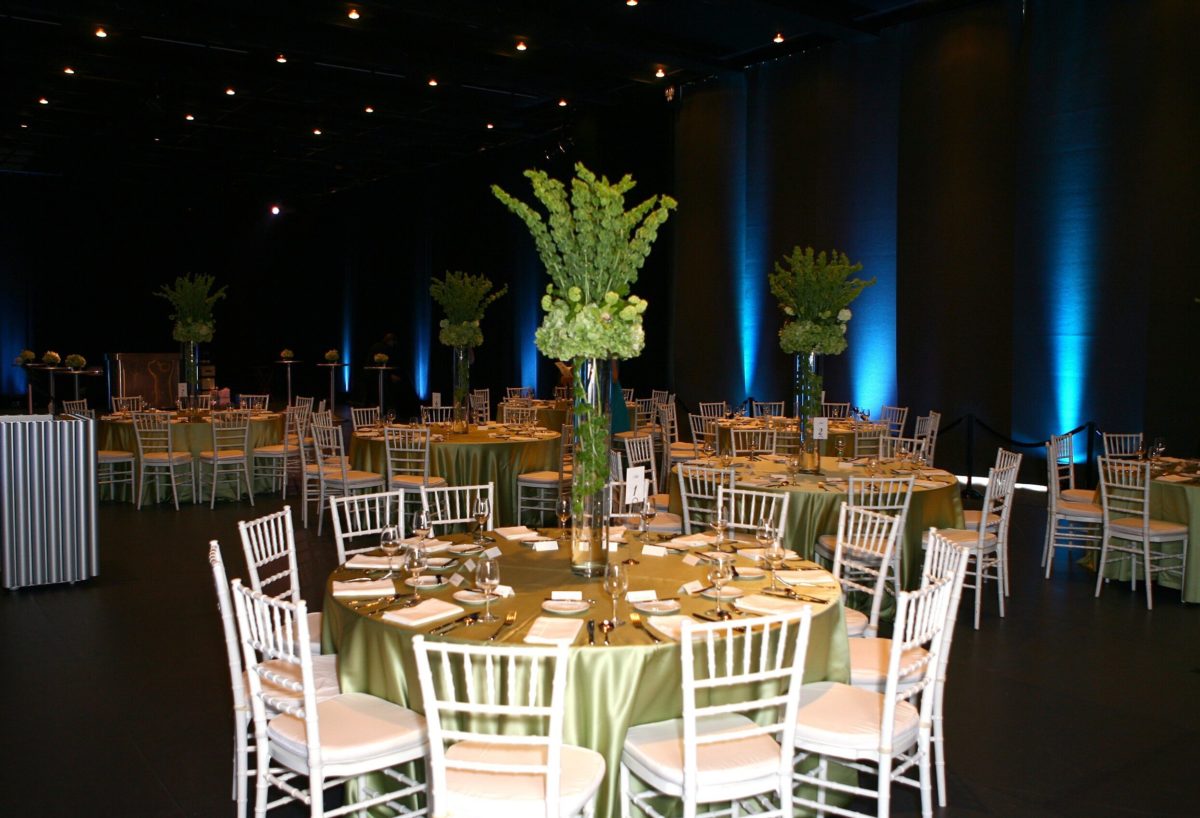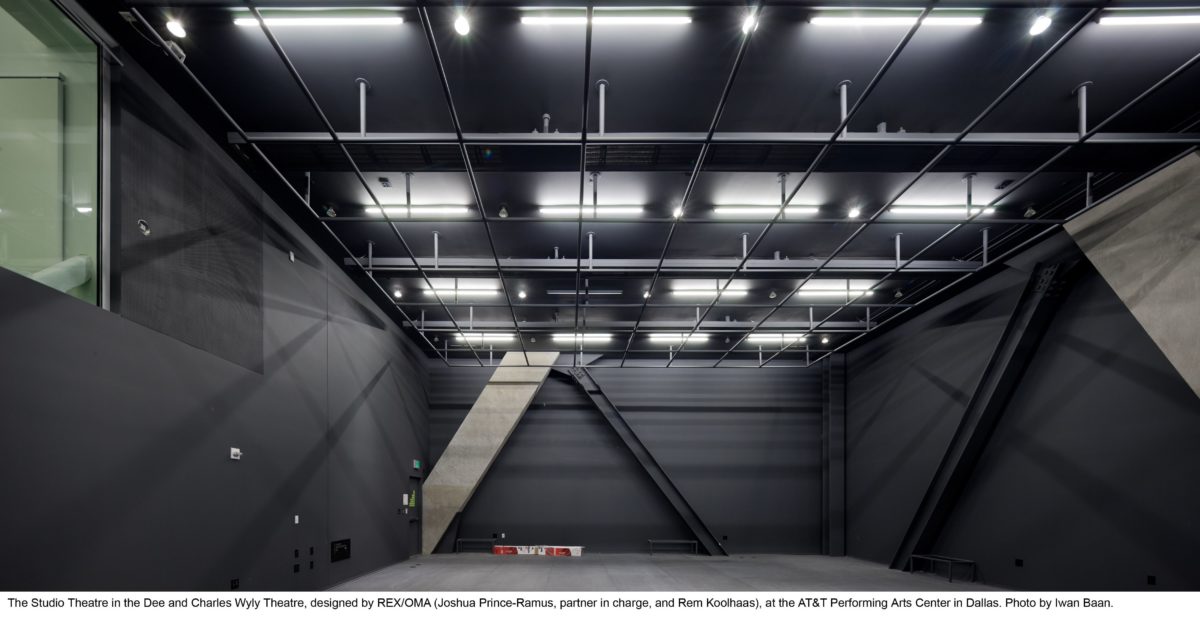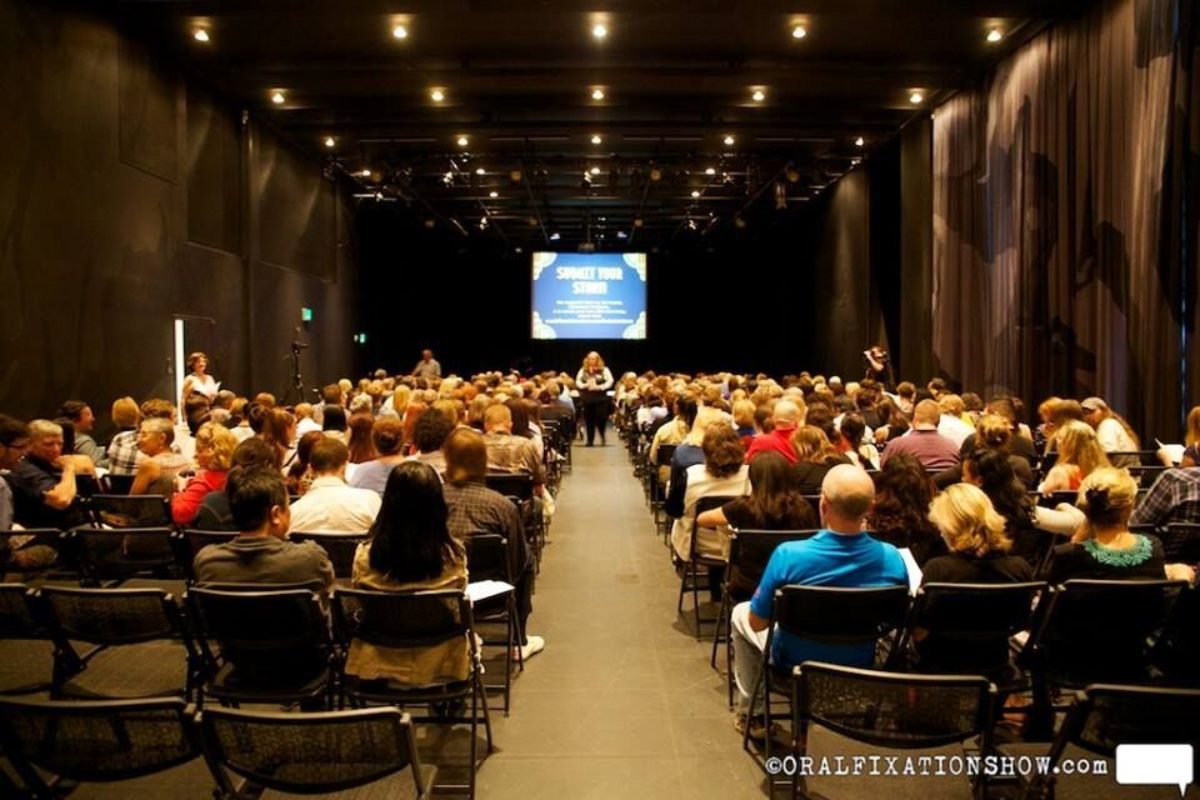 Square Footage
2900 sq. ft.
Max Occupancy
200 persons
Parking
Onsite parking (paid)
Street parking (paid)
Type
Performance, Rehearsal, Exhibition, Meetings / Meetups, Workshops / Classes, Events, Readings, Film Location
Disciplines
Dance, Theater, Music, Visual Arts, Photography, Film/Video
The Space
Located on the sixth level of the Wyly Theatre, this versatile space is perfect for private parties, performances or rehearsals. With its black box-style design and flexible configuration, the Studio Theatre and Patron Lounge offer both the intimacy necessary for small-scale productions and open views of the Dallas Arts District that provide a one-of-a-kind backdrop for any event.
location: Sixth Floor
size: 2,900 total sq. ft. (84 × 36 total; Studio Theatre alone = 36 × 42, Patron Lounge alone = 36 × 39)
Additional Files
Hourly Rental
Contact the space for rates
Daily Rental
Contact the space for rates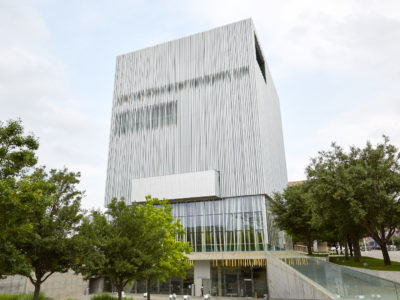 The Building
The Dee and Charles Wyly Theatre is one of the world's most innovative theatre facilities. The 10-level building features a groundbreaking design with an unprecedented "stacked," vertically organized facility that completely rethinks the traditional form of theatre.
The flexibility of the facility allows the Wyly Theatre to host a wide range of classical and experimental drama, dance and musical productions, world-renowned vocalists and dance troupes. Unique spaces throughout the many levels of the building provide a variety of dramatic areas to host special events.
Additional Files
All Listings at The Dee and Charles Wyly Theatre