Large Meeting Room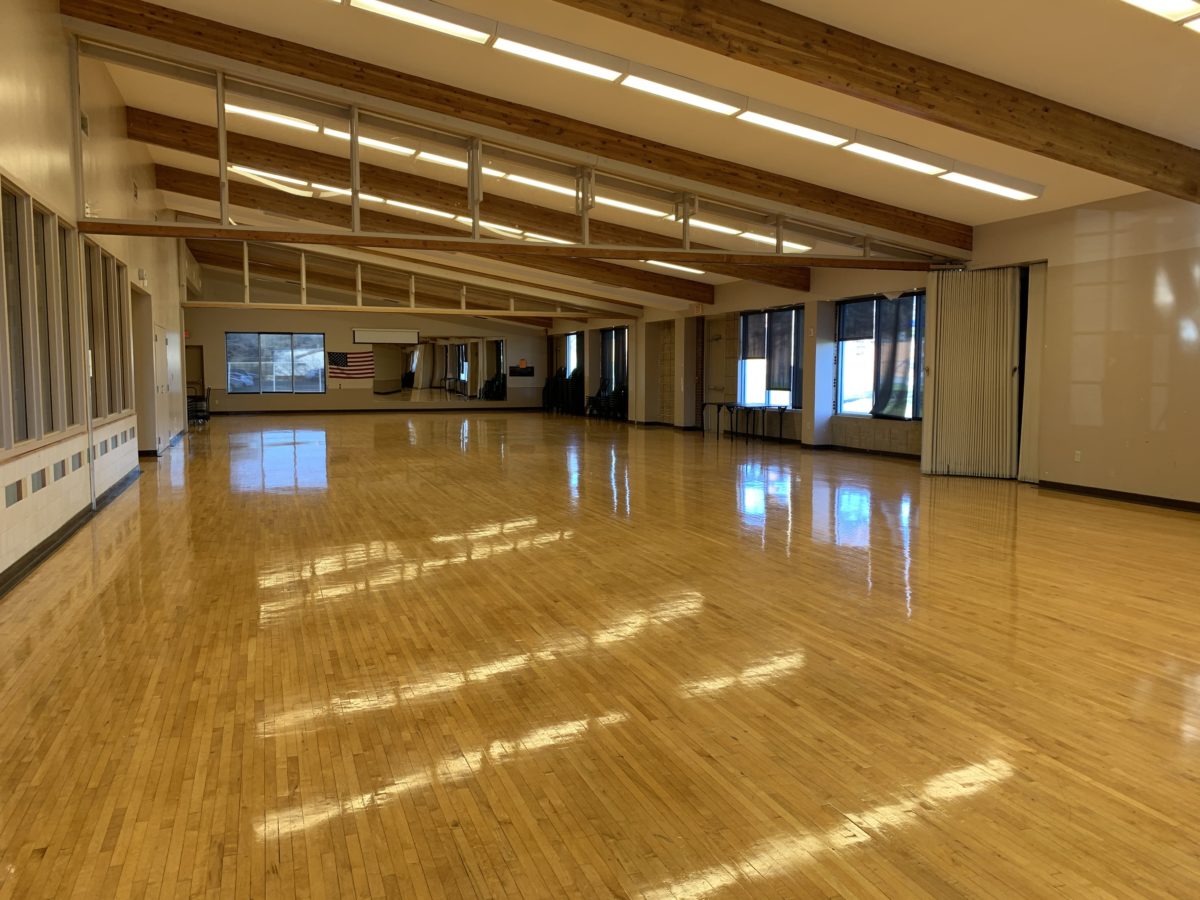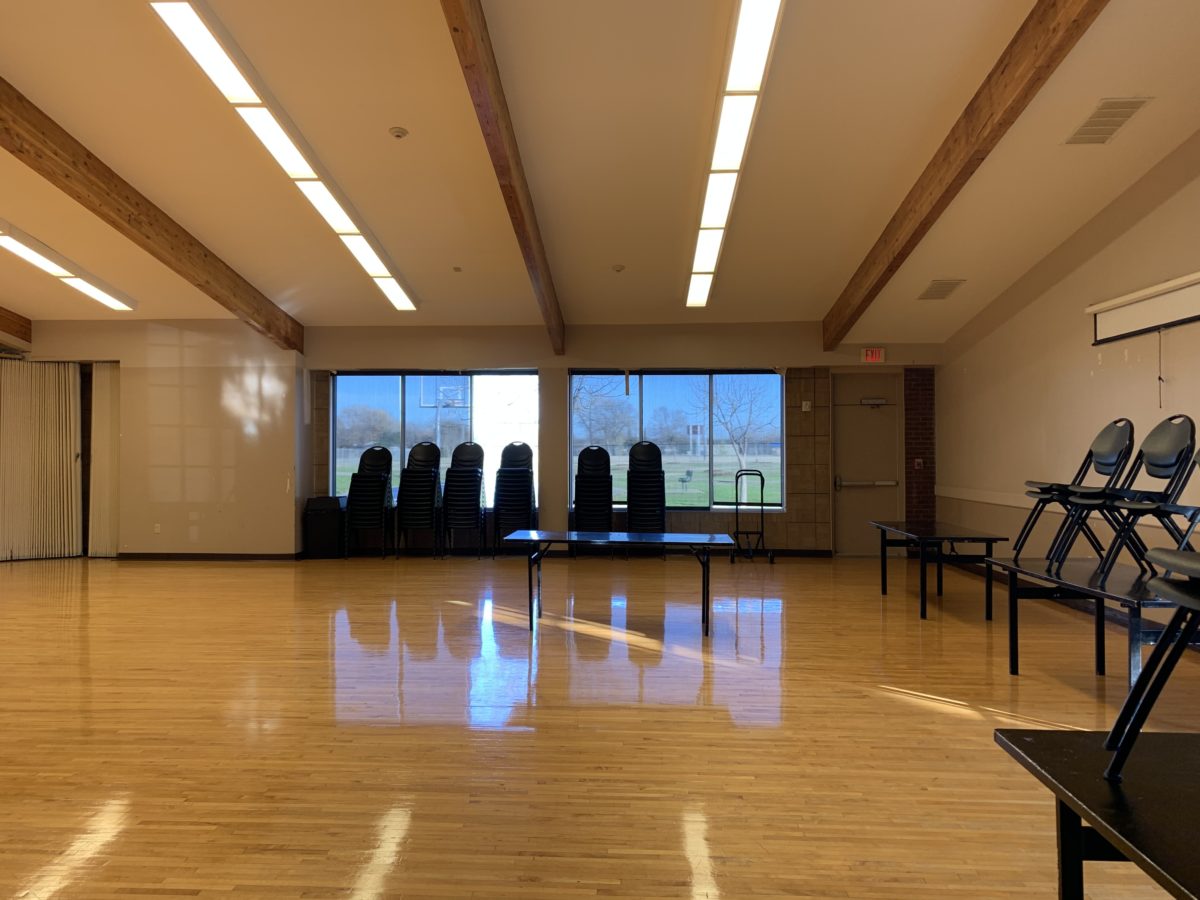 Accessibility
Accessible parking
No stairs
Parking
Onsite parking (free)
Lighting
Natural lighting
Windows
Flooring
Wood floors
Seating
Flexible seating
Type
Performance, Rehearsal, Exhibition, Meetings / Meetups, Workshops / Classes, Events, Screening, Readings
Disciplines
Dance, Theater, Music, Visual Arts, Photography
The Space
Beautiful large room with wood floors. Has 3 partitions so that the room can be split into three sections.
Hourly Rental
Contact the space for rates
Rental Requirements
Available upon request
Rules & Regulations
The Basics
Shared bathrooms
Heating
Air conditioned
Commercial kitchen
Equipment
Screens
Tables and chairs
Catering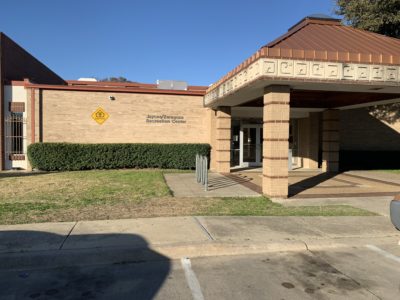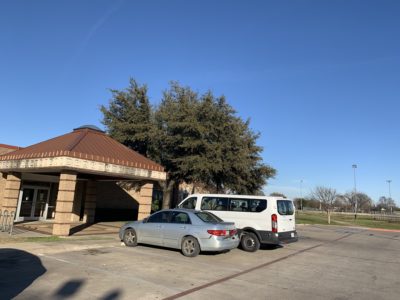 The Building
Jaycee Zaragoza Recreation Center was in 1962 and was one of the first "modern" recreation centers to be built by the City of Dallas. The center design was not the standard plan; it was designed explicitly for the area to be served, focusing on a community service concept. The original center was set up to provide not only recreation activities but also had a dental clinic and limited medical services. The Park was named Jaycee Park after the family that donated the land and in July of 1987 was renamed to Jaycee-Zaragoza Park. In 2012 the center received a major renovation that include a new 2500 square foot addition along with a commercial kitchen upgrade, new computer lab, upgraded commercial fitness equipment, refinished gym floor, gym storage closet, roof repairs, electrical upgrade, drainage repairs, all completed with new tile, paint and molding throughout. Come by and check out this fabulous facility!
Additional Files
All Listings at Jaycee Zaragoza Recreation Center