various venues on the CSLDallas campus suitable for gatherings from 1-300
High availability

$15 – $150 per hour

Daily rental available

Subsidized space available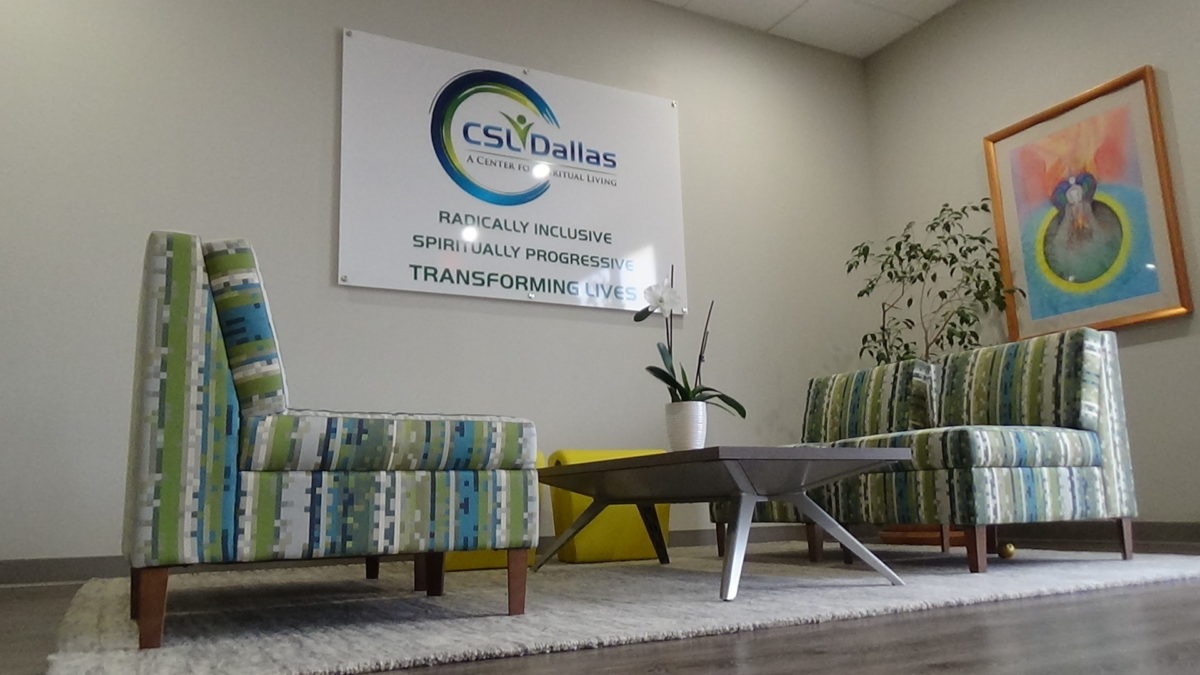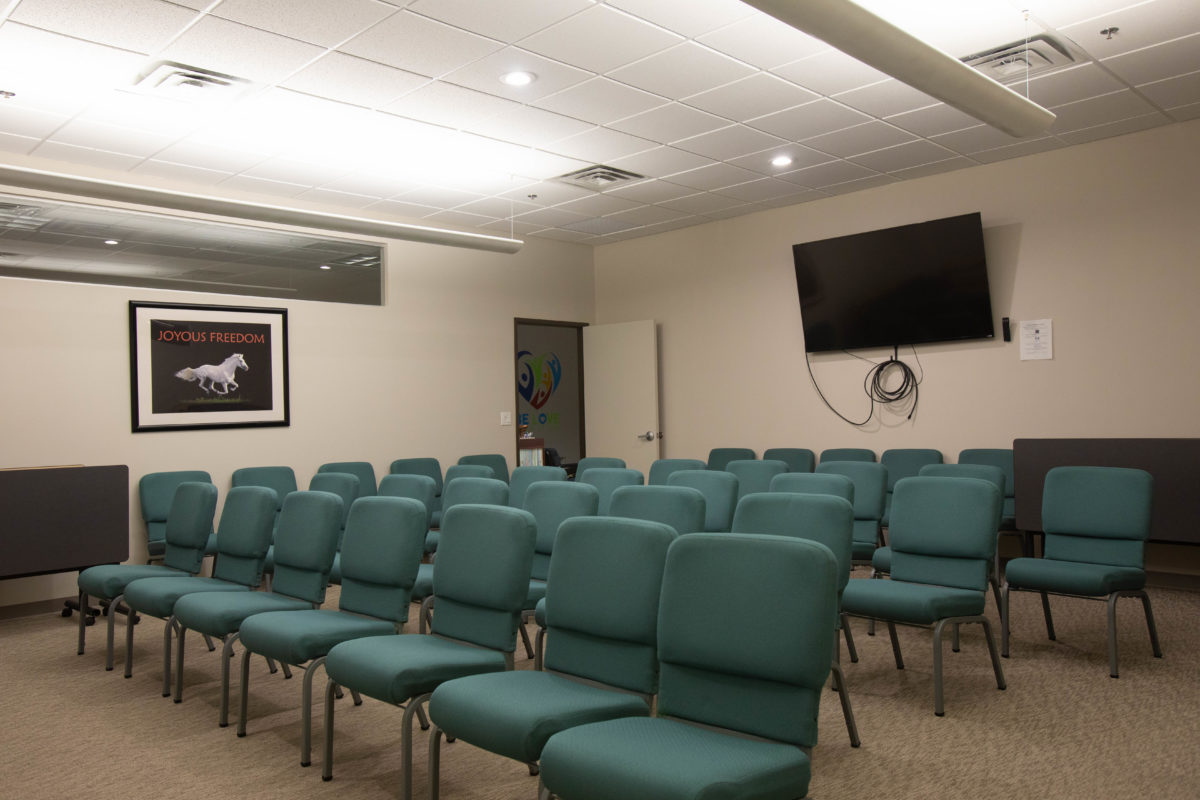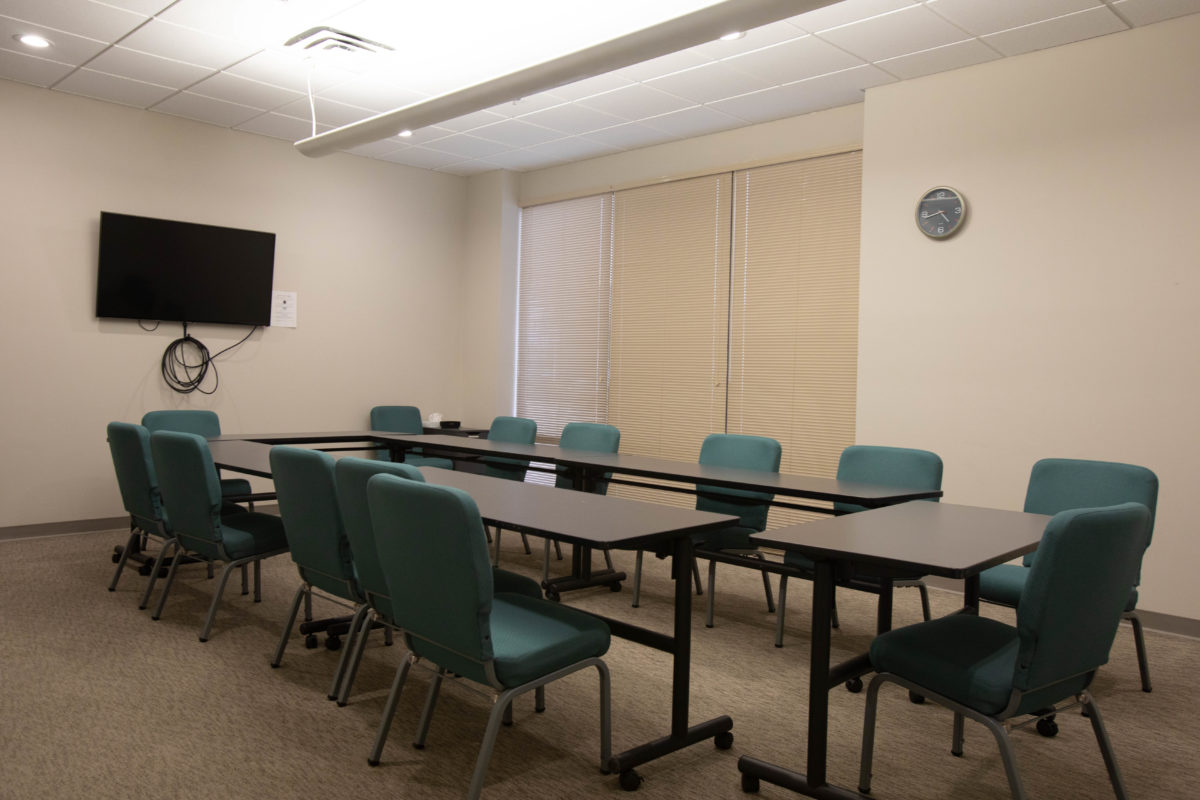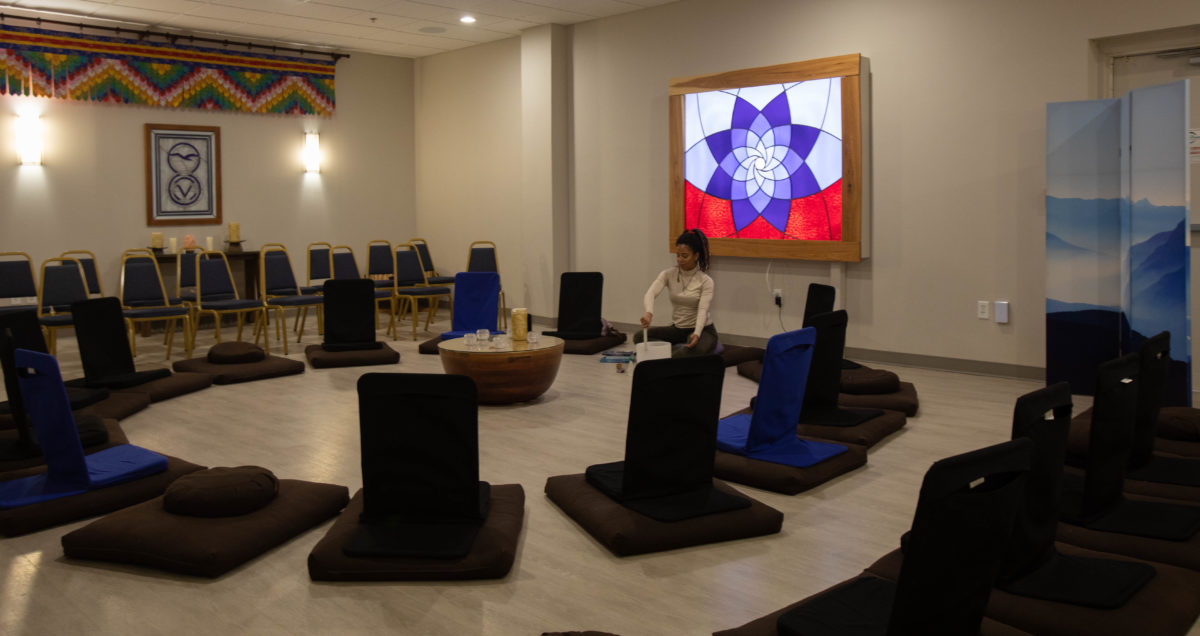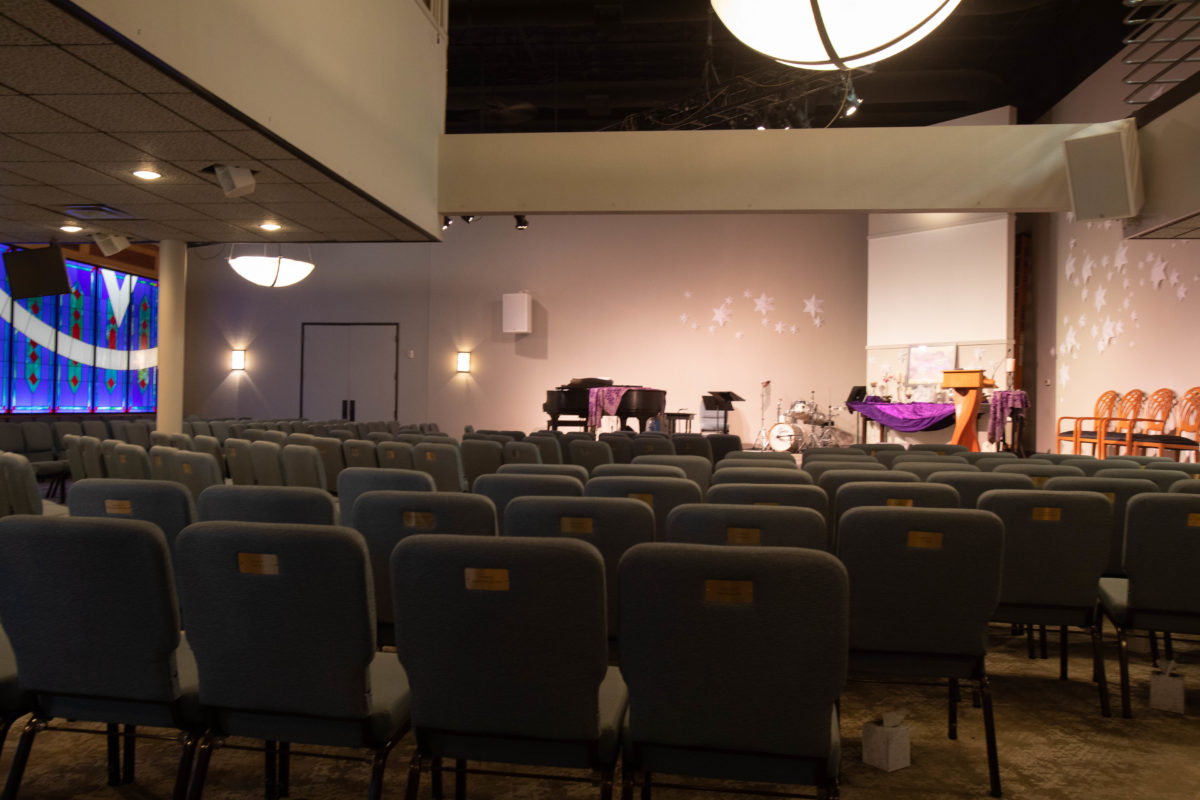 Square Footage
25000 sq. ft.
Max Occupancy
300 persons
Accessibility
Accessible parking
Accessible restroom
Loading zone
Parking
Onsite parking (free)
Lighting
Windows
Fluorescent
Lighting grid
Walls
Sheetrocked and smooth
Flooring
Carpet
Other flooring
Stage
Platform stage
Seating
Flexible seating
Other seating
Type
Performance, Rehearsal, Meetings / Meetups, Workshops / Classes, Office Space, Events, Screening, Readings, Film Location
Disciplines
Dance, Theater, Music
Availability
High availability for weekdays.
The Space
CSLDallas is a radically inclusive spiritual community with a varied selection of offerings. CSLDallas' 25000 sqft campus is located in the heart of the Galleria area in north Dallas. The sanctuary, meditation chapel, fellowship hall and kitchen, youth and adult classes are all available for rent.
Hourly Rental
$15 – $150 per hour
Listed rates vary based on the size and venue. Discounts are available to non-profit groups and individuals.
Daily Rental
Contact the space for rates
daily rentals are available.
Subsidized space available (free)
No cost space rentals are selectively available at the directors' discretion and under special circumstances.
Rental Requirements
An agreement and refundable deposit are required to reserve space. Prepayment may be made in place of a deposit. The prepayment and/or deposit is forfeited in the event of cancellation with less than 7 days notice.
Rules & Regulations
Renters are required to adhere to an expectations policy and the terms of the agreement.
Rental/Proposal Process
Rental space is available outside of the CSLDallas' programs and classes with Sundays and weekday evenings being premium times.
Cancellation Policy
Refundable deposit and a signed agreement on file are required to reserve the space. Cancellation with under 7 days notice will forfeit the deposit.
The Basics
Utilities included
Shared bathrooms
Heating
Air conditioned
Wireless Internet
Dining area
Equipment
Sound system
Sound booth
Microphones
Podium
Digital projector
DVD Player
TV
Screens
Lighting equipment (Theatrical)
White boards
Tables and chairs
Instruments
Catering
Additional Info
When renting the sanctuary, a CSLDallas approved person must be hired for an event requiring use of the soundbooth. Recommendations will be provided and the renter negotiates directly with the provided resource.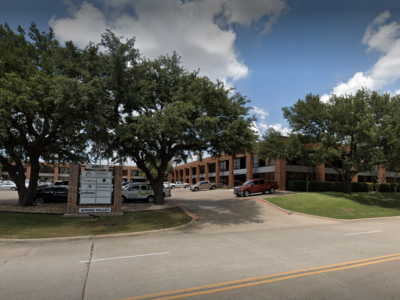 The Building
CSLDallas is a vibrant, radically inclusive spiritual community with a 25000 sqft campus. The campus includes a sanctuary with seating capacity for 300, a large fellowship area and kitchen, adult classrooms and youth area, and a meditation chapel. Programs throughout the week include meditation, classes, groups and Sunday celebration.
Hours
Please contact [email protected] for rental information and available hours
Parking
Ample free onsite parking
Accessibility
Venue is wheelchair accessible.
Additional Files