Industrial Warehouse Space
Medium availability

$125 per hour

$625 per day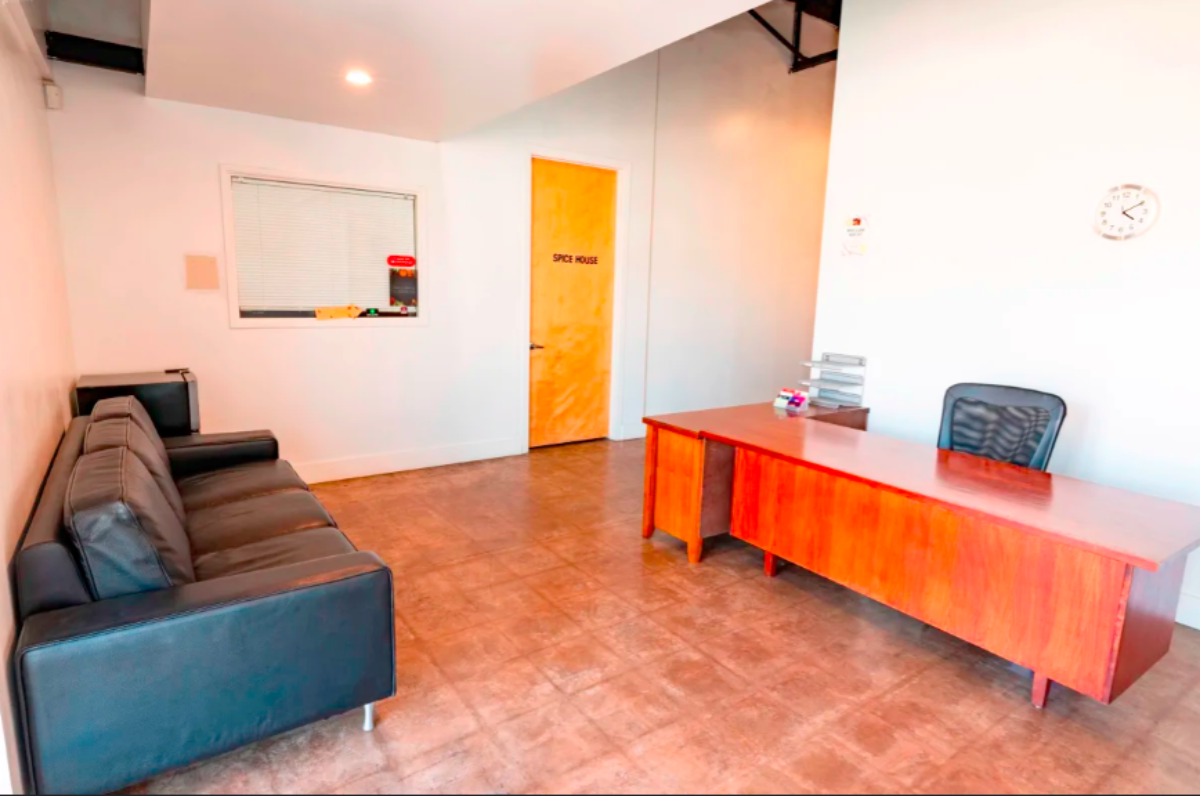 Type
Performance, Rehearsal, Exhibition, Studio Art, Meetings / Meetups, Workshops / Classes, Events, Screening, Readings, Film Location
Disciplines
Dance, Theater, Music, Visual Arts, Photography, Film/Video, Production/Fabrication, Circus Arts
Production / Fabrication
Photography studio, Photography darkroom, Video production, Film production, Wood working, Glass blowing, Pottery studio, Printmaking, Letterpress
Hourly Rental
$125 per hour
Daily Rental
$625 per day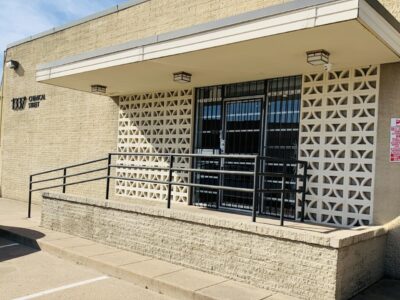 The Building
To create a welcoming environment that encourages artists of all types to collaborate and rethink the boundaries of what is possible... and, in turn, to share these creations with countless others who may be inspired by them.
Hours
We're open from 6:00am to 12:00am daily
Parking
24 parking spaces at street level directly in front of the building with additional parking spaces avail at our venue located directly across the street as well as plenty of street parking.
Accessibility
easy wheel chair access with the ramp at front door.
Security
security cameras in parking lot as well as indoors.
Additional Files