Flag Pole Hill Pavilion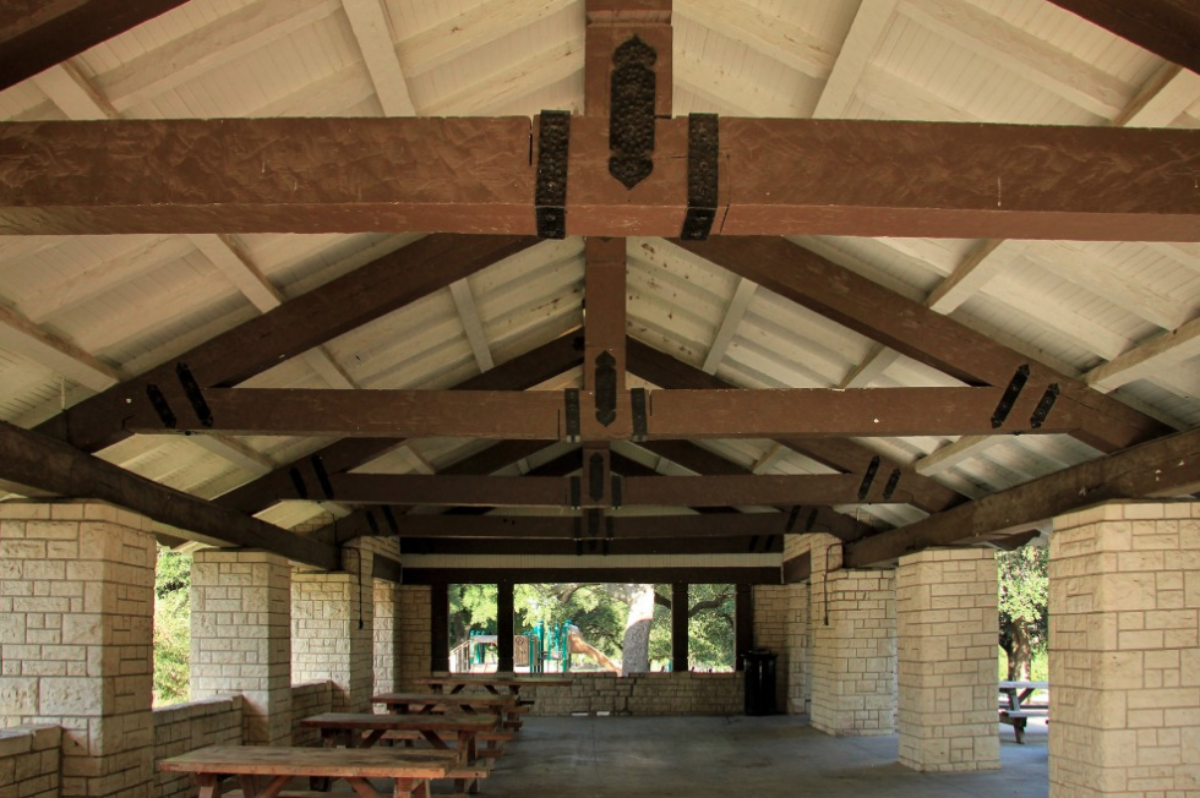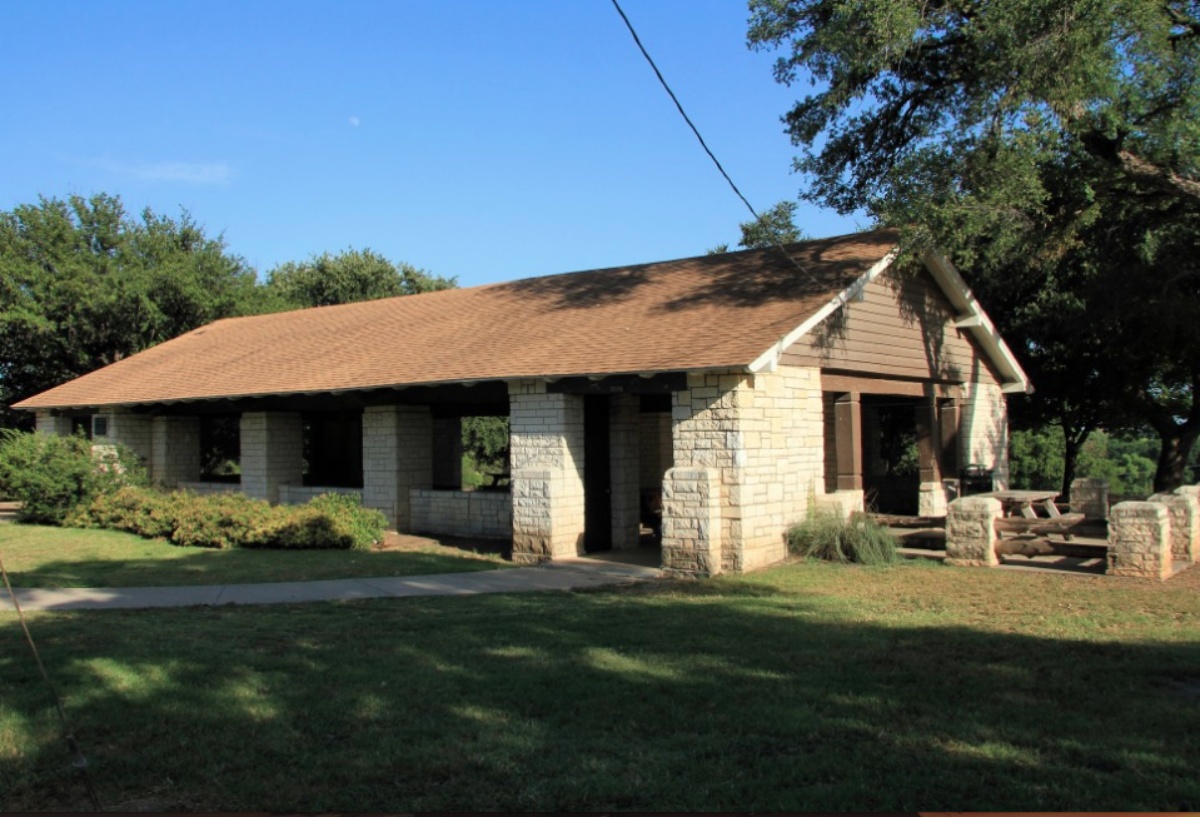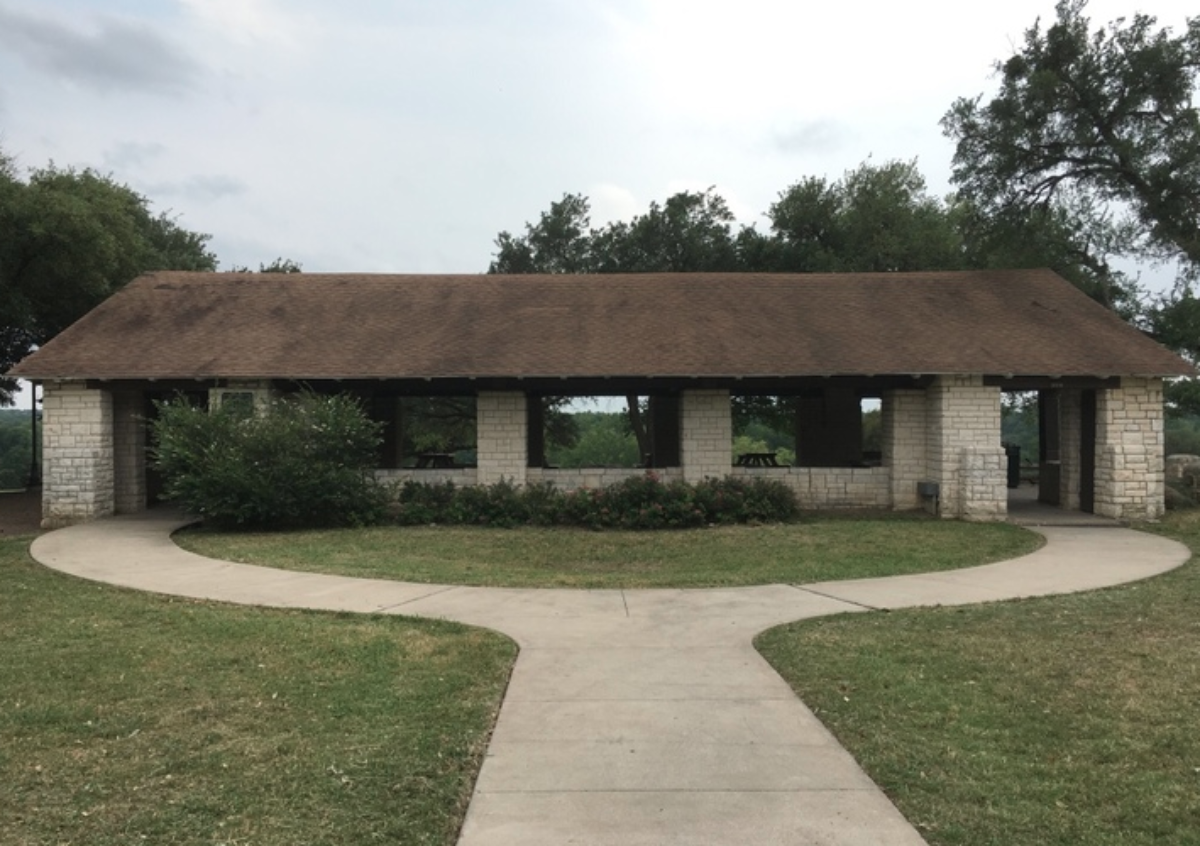 | | |
| --- | --- |
| Parking | Onsite parking (free) |
| Other Qualities | Outdoor area |
Type
Meetings / Meetups, Readings, Outdoor Spaces
The Space
One of the only pavilions with electricity, this permanent pavilion is considered historic because the CCC (Civilian Conservation Corps) built them back in the late 30s.
All pavilions require a four-hour minimum of $30 per hour.
Picnic Pavilions can now be reserved online.
Visit this reservation link to locate a pavilion.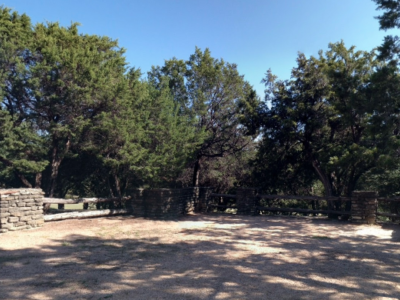 The Building
Flag Pole Hill is a 107.1 acre metropolitan park, established in 1929.
Parking
On-site parking
Additional Files