Dance Studio
High availability

Hourly rental available

Daily rental available

Weekly rental available

Monthly rental available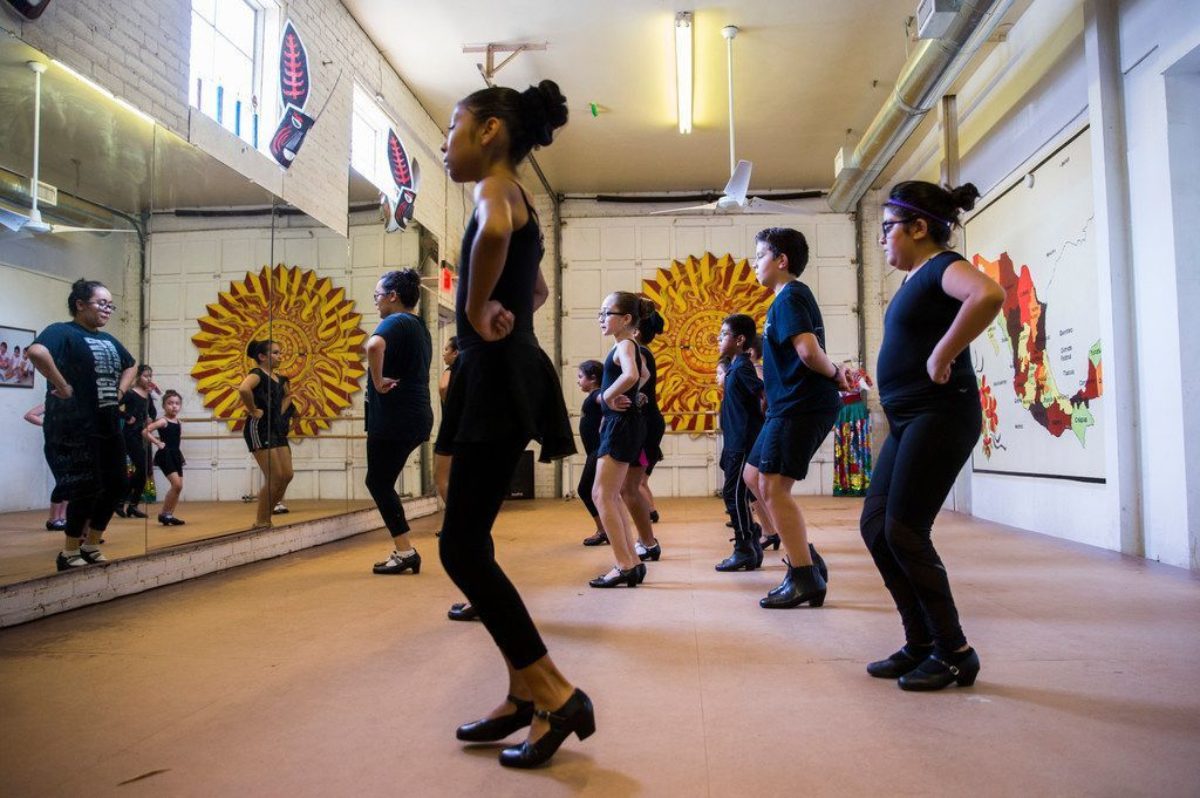 Accessibility
Accessible restroom
Parking
Onsite parking (free)
Street parking (free)
Walls
White
Flooring
Wood floors
Seating
Flexible seating
Other Qualities
Mirrors
Type
Performance, Rehearsal, Meetings / Meetups, Workshops / Classes, Events, Readings
Disciplines
Dance, Theater, Music
Availability
Weekends and Holidays
Hourly Rental
Contact the space for rates
Daily Rental
Contact the space for rates
Weekly Rental
Contact the space for rates
Monthly Rental
Contact the space for rates
Rental Requirements
Available upon request
Rules & Regulations
The Basics
Utilities included
Shared bathrooms
Private bathrooms
Wireless Internet
Full kitchen
Equipment
Sound system
Tables and chairs
Catering
Additional Info
Alcohol is allowed but must be approved by ANMBF - wine and beer.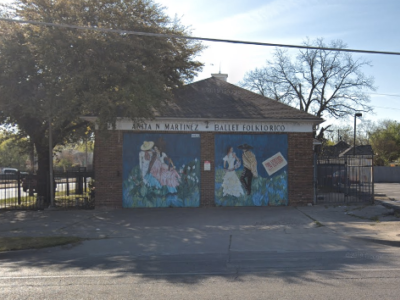 The Building
Folklorico dance studio located in East Dallas. Several spaces available- dance studio is wooden floor and conference rooms are available.
Hours
Monday- Friday 10am-5 pm
rehearsals vary in the evening M-F
Parking
Free parking on Live Oak and at the 99 cent store.
Public Transportation
81 and 82 run on live oak also close to the 19 and 409
Additional Files
All Listings at Anita N. Martinez Ballet Folklorico Studio