Audio Production Suite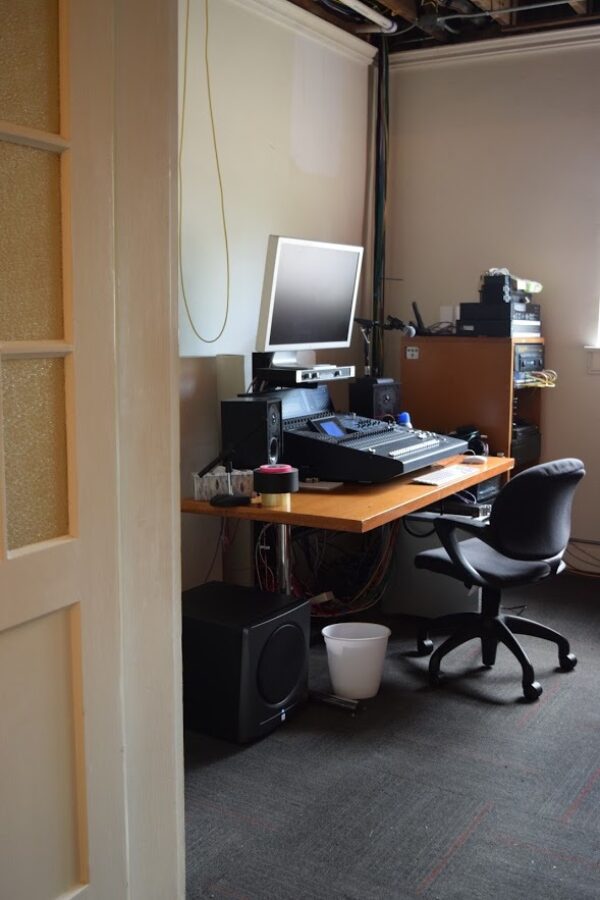 Type
Performance, Rehearsal, Readings
Disciplines
Theater, Music, Production/Fabrication
Production / Fabrication
Audio recording / production studio, Video production, Film production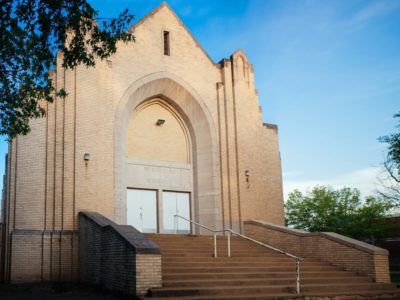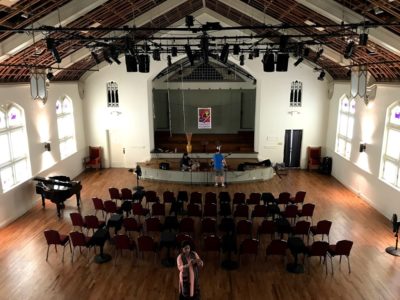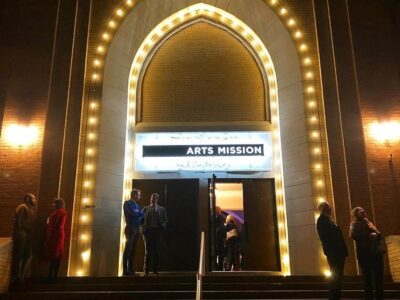 The Building
Performance, Event and Meeting space housed in a 1929 Church in the North Oak Cliff area of Dallas. We have studio spaces for residencies and members in addition to co-working spaces, rehearsal spaces, class spaces etc, photo shoots, audio booth, costume production studio, etc. Our space is very fluid with many options available.
Hours
Regular office hours Monday - Friday 9 - 5 PM. Please contact for a tour and to confirm availability.
Parking
Large parking lot available and street parking in addition.
Public Transportation
Dart stop is one block over on Edgefield at 12th Street.
Accessibility
Ramp from parking lot allows access to the underground studio spaces, restrooms and industrial kitchen.
Security
Security cameras. DPD Officers on duty for larger events.
Additional Files
All Listings at Arts Mission Oak Cliff