Art Galleries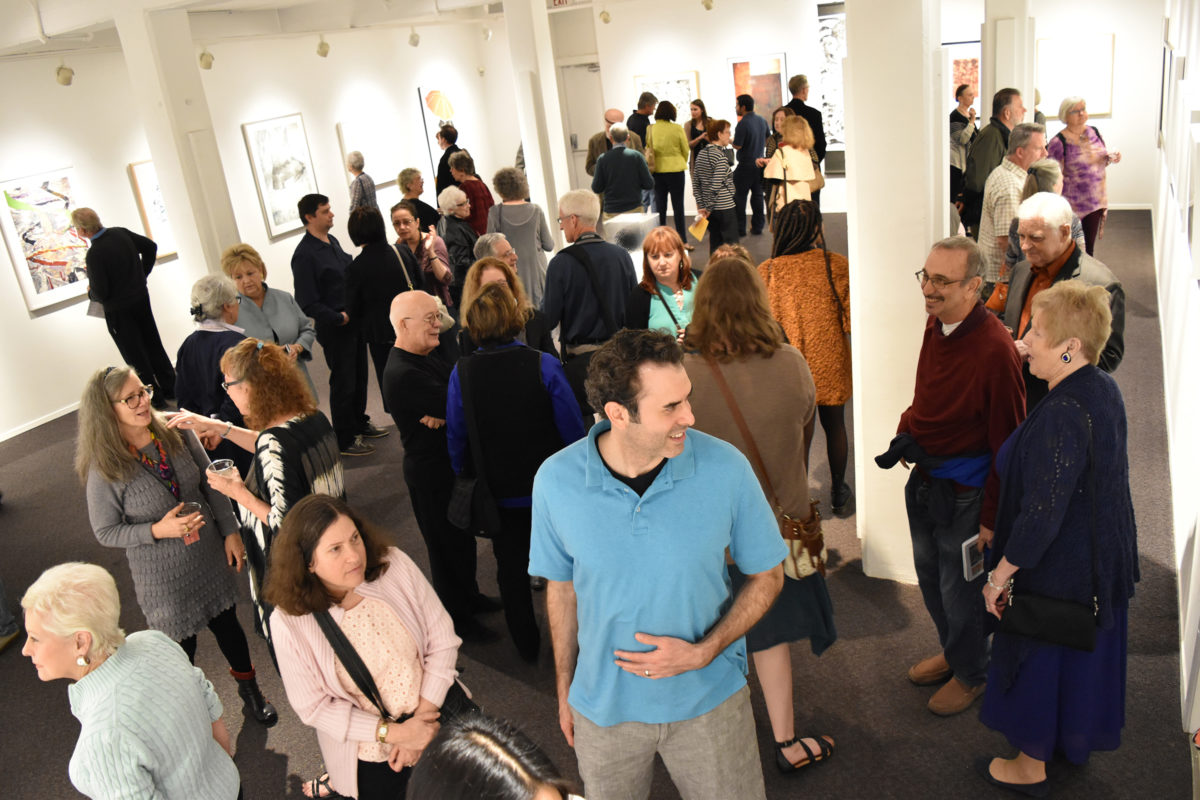 Dimensions
30 x 40 ft.
Square Footage
1200 sq. ft.
Ceiling Height
11 ft.
Max Occupancy
250 persons
Accessibility
ADA compliant
Accessible parking
Accessible entrance
Accessible restroom
Loading zone
Parking
Street parking (free)
Type
Exhibition
Disciplines
Visual Arts
Availability
Exhibitions run for period ranging from 4 to 7 weeks.
The Space
The Bath House Cultural Center's galleries showcase artists from Dallas and all over the world. From solo exhibitions to popular annual group shows, including "El Corazón," "ART214," and "El Día de los Muertos (The Day of the Dead)," the Bath House is a vital resource for the visual arts community in Dallas. Gallery talks, artist lectures, workshops, arts and crafts sales, and classes create an environment where both artist and viewer can be creative.
Additional Files
Rental Requirements
The gallery spaces are not rentable.
Rules & Regulations
Gallery seasons are booked 18-24 months in advance.
Rental/Proposal Process
Exhibition proposals can be submitted by individual artists, art organizations, and curators to our review panel every year from January 1 to February 1. Proposals must include a detailed description of the project and photographs of the artwork. Proposals are not accepted via e-mail; instead, they must be mailed to: Bath House Cultural Center, Gallery Proposals - 521 E. Lawther Dr. Dallas, TX 75218.

The Basics
Heating
Air conditioned
Wireless Internet
Utility / work sink
Kitchenette
Equipment
PA system
Microphones
Easels
Digital projector
TV
Screens
Tables and chairs
Catering
Additional Info
Alcohol allowed if artists hire an off-duty police officer, have license to serve alcohol, and obtain a Parks and Recreation alcohol permit.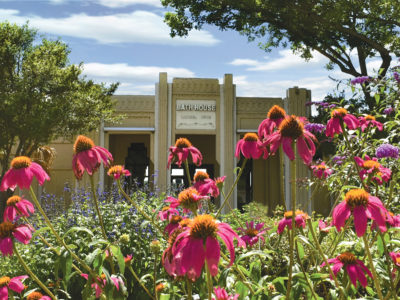 The Building
The Bath House Cultural Center is a facility of the City of Dallas Office of Arts and Culture. The center houses a 116-seat theater, two gallery spaces, the White Rock Lake Museum, and a number of multipurpose spaces.
Diversity flourishes as visual and performing artists from an array of backgrounds find a welcoming venue for their work. The center's energetic atmosphere and programming creates a hotbed for the nurturing of new work, and an exciting place where artists and audiences meet to explore and enjoy the life force that is the arts.
Hours
Open Tuesday-Saturday from 12 to 6 PM, or until 10 PM on nights with theater performances.
Parking
Free parking available.
Public Transportation
The center is located 2.8 miles from White Rock Station (DART Rail). The center is .5 miles (about 9 min) walk from nearest DART bus stop (Buckner @ Hobart), Bus # 475 Lake Highlands Station.
Accessibility
Venue has easy access for people on wheelchairs.
Additional Files
All Listings at Bath House Cultural Center