Party Room at Balcony Club
High availability

$150 per day

Subsidized space available
Open in Google Maps
The Balcony Club
1824 Abrams Rd, Dallas, TX 75214, USA
Toni
[email protected]
214 826 8104
Check us out online at http://balconyclub.com where are hours are listed as well. Stop by anytime to have a look. We are open every night of the week from 5pm - 2am, Saturday and Sunday 2pm - 2am. You many also text or call Toni on her cell at (469) 995-1628.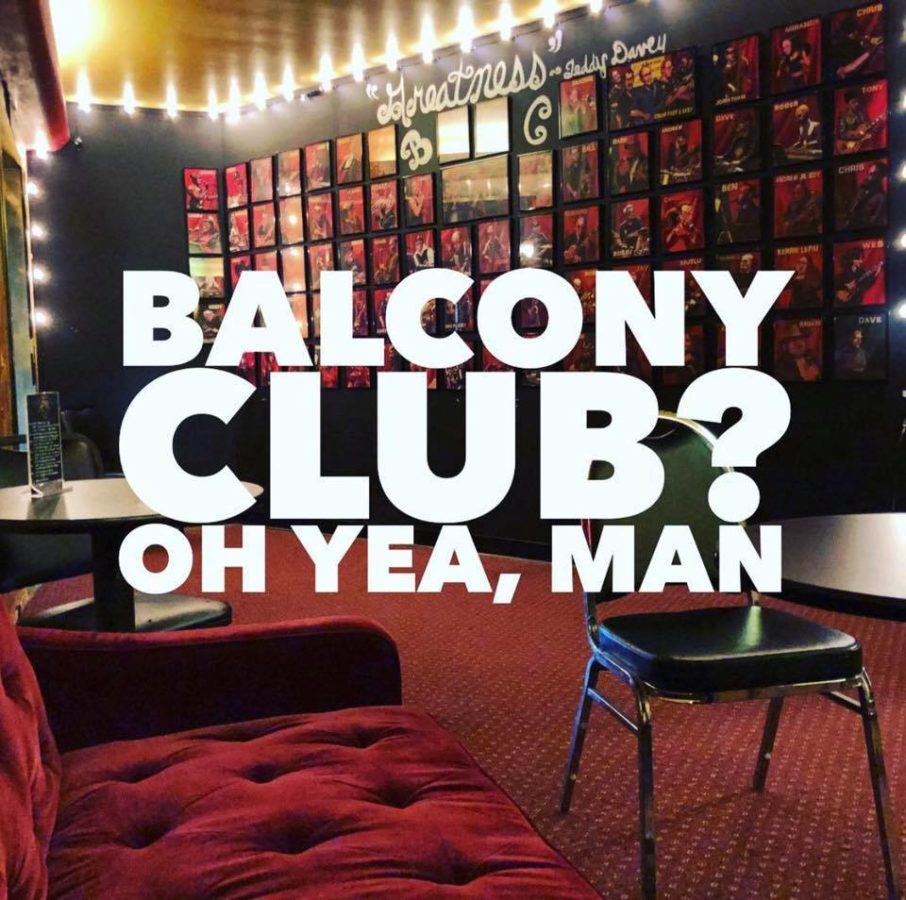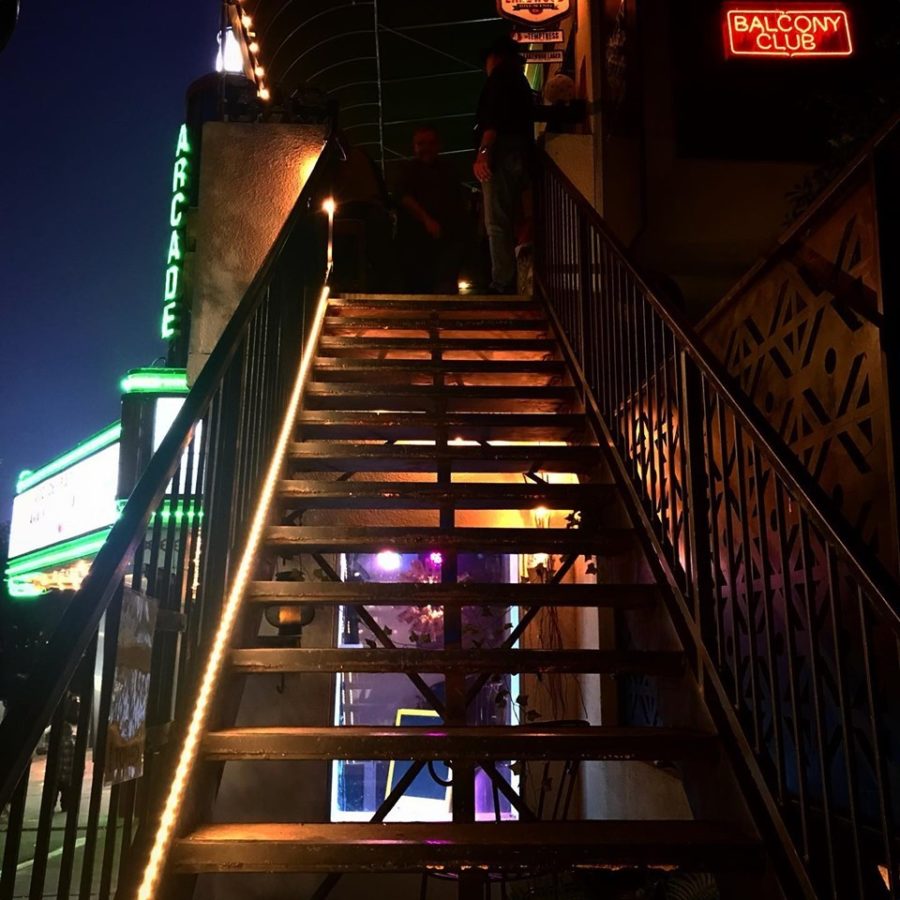 Dimensions
30 x 20 ft.
Square Footage
600 sq. ft.
Ceiling Height
14 ft.
Max Occupancy
50 persons
Accessibility
Accessible parking
Parking
Onsite parking (free)
Street parking (free)
Parking garage / parking lot nearby
Lighting
Fluorescent
LED
Other lighting
Walls
Sheetrocked and smooth
Plaster and lathe
Flooring
Carpet
Seating
Flexible seating
Other Qualities
Outdoor area
Mirrors
Type
Meetings / Meetups, Events
Disciplines
Music
Production / Fabrication
Audio recording / production studio
The Space
Want to throw a party in an old jazz club that everyone will LOVE? We're offering The Balcony Club's party room for free, including a dedicated bartender, and ALWAYS we have live jazz, blues ... see schedule at balconyclub.com.
Additional Files
Daily Rental
$150 per day
The Balcony Club Party Room is semi-private and can fit 30-100 people depending on the time. Bookings available based on our schedule so contact us to inquire.
Subsidized space available (free)
We do not charge for the space, we only charge or staff, services and consumable like cocktails, wine, beer, sodas. We can provide a third party caterer or you may bring food in.
Rental Requirements
Over 21 if gathering is during our regular business hours after 7pm. The Balcony Club is an old jazz club in a historic building. We are up a flight of stairs with no elevator. So there is no handicap access, no handicap bathrooms.
Rules & Regulations
We do not allow any outside drink. We have live music every day/night, there are limits to customizing the music experience. But there are some possibilities of music bookings on Sunday afternoons.
Rental/Proposal Process
Please contact Toni at [email protected] / cell (469) 995-1628
Cancellation Policy
$150 minimum to hold your date. Cancel within 48 hours for full refund.
The Basics
Utilities included
Shared bathrooms
Heating
Air conditioned
Wireless Internet
Utility / work sink
Equipment
Sound system
Music stands
Tables and chairs
Catering
Bar available
Concessions
Alcohol allowed
Self catering allowed
The Balcony Club
1824 Abrams Rd, Dallas, TX 75214, USA

The Building

The Balcony Club serves up exceptional live music and cocktails seven nights a week. We are the premiere Jazz club of North Texas. We also host blues, 60-70s rock & RnB.
Additional Files
All Listings at The Balcony Club